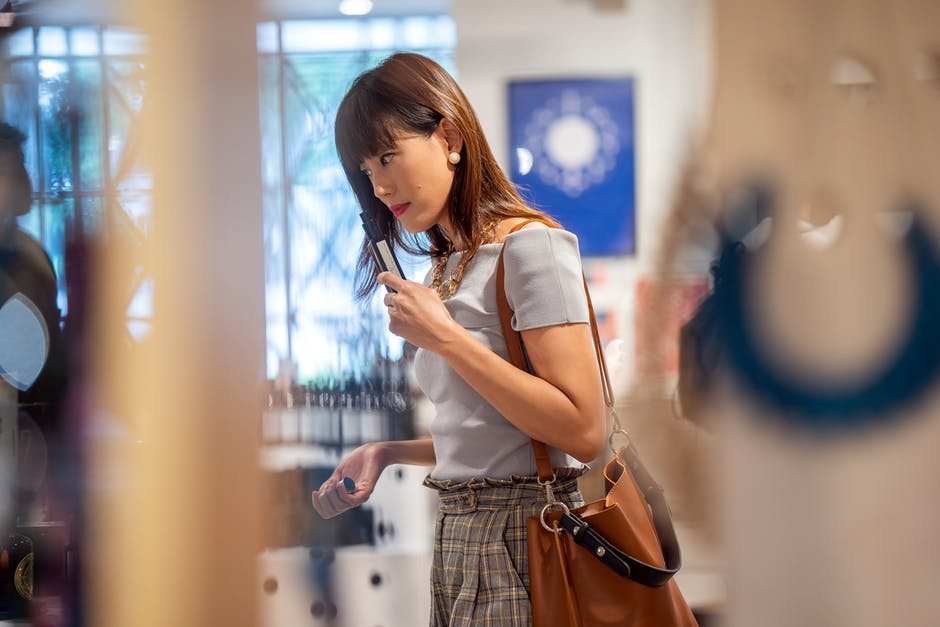 Are you looking for a new signature scent? Finding fragrances for sale is easy, but choosing the best fragrance for you takes a bit more effort.
Picking a perfume doesn't have to be hard. We're here to help you narrow down your options. Keep reading to learn all about picking the best perfumes for you.
Pick Your Price Point
How much are you willing to spend on your new fragrance? While the perfume price isn't the only factor that should go into your decision, it's a reasonable first consideration.
Most people who aren't yet used to using scents tend to opt for more affordable options at first. There's nothing wrong with this! Consider starting with affordable sprays that you can get from local shops before moving toward the fancy perfume counters.
Keep in mind that expensive perfumes are often (but not always) longer-lasting than affordable ones. They also tend to smell better, though this is subjective.
Your Ideal Scent Profile
What do you want to smell like?
When you're looking at fragrances for sale, test a wide variety to see which smells appeal to you. Break the smells into basic categories.
Many people love smelling sweet, so scents like vanilla, coconut, and candy appeal to them. Others love notes of citrus, so they look for scents that remind them of fruits.
There are countless scent profiles, but by choosing your favorite, you'll have an easier time narrowing down your options.
Strength: Does It Matter?
So what about the strength of your perfume? While the areas of the body on which you place your perfume will affect how long it lasts and how intense the smell is, perfumes themselves also have different levels of strength and intensity.
If you're looking for something mild, you're going to want to choose a fragrance that's an Eau Fraiche or Eau de Cologne. These scents have low concentrations of fragrance, so they're great for people who are worried about being too heavy-handed.
If you want something intense, true parfum is going to have a 20%-40% concentration of fragrance, but most people choose Eau de Parfum, which has a 15%-20% concentration.
If you want your scent to follow you all day long, choose a higher concentration. If you just want a hint of perfume, choose a lower concentration.
Trial and Error
Don't try to attach yourself to a signature scent right away. Mix and match a variety of perfumes, and even consider layering perfumes until you find the perfect fit for you.
When you try to limit yourself right away, you're sure to miss out on plenty of great cosmetic products.
Find the Best Fragrance for You
Finding the best fragrance for your needs isn't hard. It's fun to test out perfumes! Visit your local perfume counter and start searching for your new signature scent today!
For more helpful articles that can help you find and buy products that are perfect for your needs, check out the rest of our site.