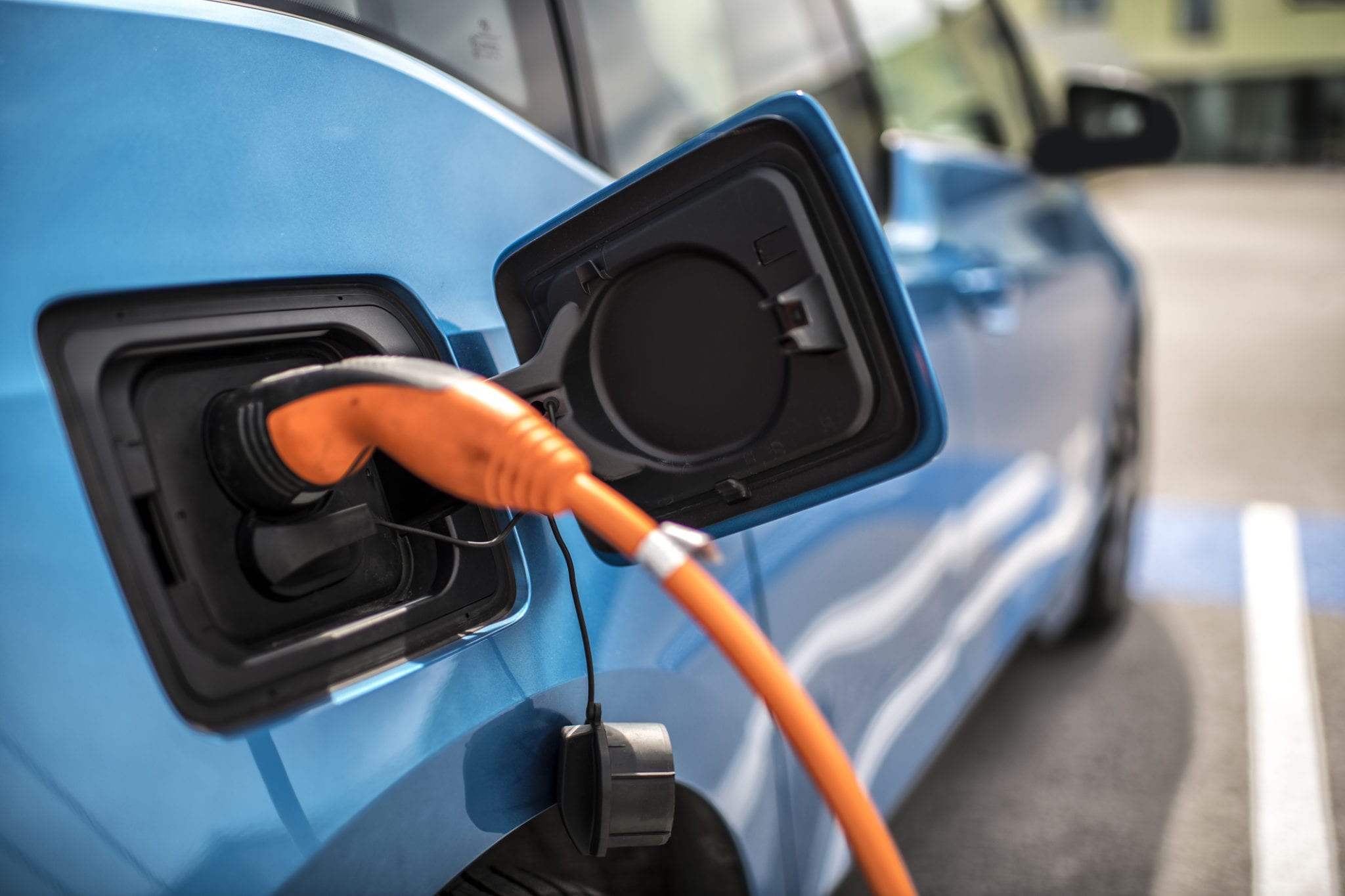 A growing number of motorists are looking into alternatives to conventional, fuel-powered cars as the nation becomes more and more focused on sustainability and the UK government aims to end the production of diesel and petrol vehicles by 2030.
Electric vehicles are one of the most popular alternatives for environmentally friendly cars. We'll explore seven ways you can take care of your electric car at home in this guide.
If you can't charge your EV at home, look for local charging systems by searching your location in Google – for example, search 'Newcastle upon tyne electric vehicle charging' if you live in that area.
Similarly with petrol and diesel vehicles, ensure your electric vehicle is clean and free of any dust, especially when before leaving it parked for an extended amount of time. To prevent paint deterioration in hot weather, it is best to park your car in a covered area or cover it up.
Battery maintenance at home
The most crucial maintenance procedure you should perform on your electric car is a routine battery check since modern lithium batteries, which are used in the majority of electric vehicles, have a limited number of charging cycles despite being intended to last as long as the vehicle itself.
There are a number of strategies to employ, such as keeping your charge between 20% and 80% and avoiding going above 100% frequently. These techniques can be an excellent way of making sure your battery operates as efficiently as possible and that your car functions seamlessly.
To maintain the brakes' best performance, you must make sure to check the brake fluid frequently. It is recommended to visually check your brake fluid levels often to make sure there are no malfunctions or leaks in the system.
Don't forget to maintain your EV charging system
As well as taking care of your eclectic car, you must also maintain the charging system you have at home. Your home EV charging station requires regular maintenance, which mainly entails safely storing wires and routinely inspecting the apparatus for any signs of damage.
It is advised for many to rotate their car's tires often to get the most use out of them before eventually having to pay for a replacement due to the high expense of replacing the tires on electric vehicles.
Refrain from overcharging the battery
Although it may seem confusing at first, it is highly recommended to avoid charging your battery to 100% capacity all the time because overcharging can ultimately result in major issues. That's why it is advised to charge your EV battery to around 80% when charging it daily.
Slow charge your car when possible
Fast EV chargers are excellent and very practical, but if you use them too frequently, they no longer become ideal for battery health. Use slower chargers for most of your charging activity and try to only use rapid chargers when you're desperate for a boost.