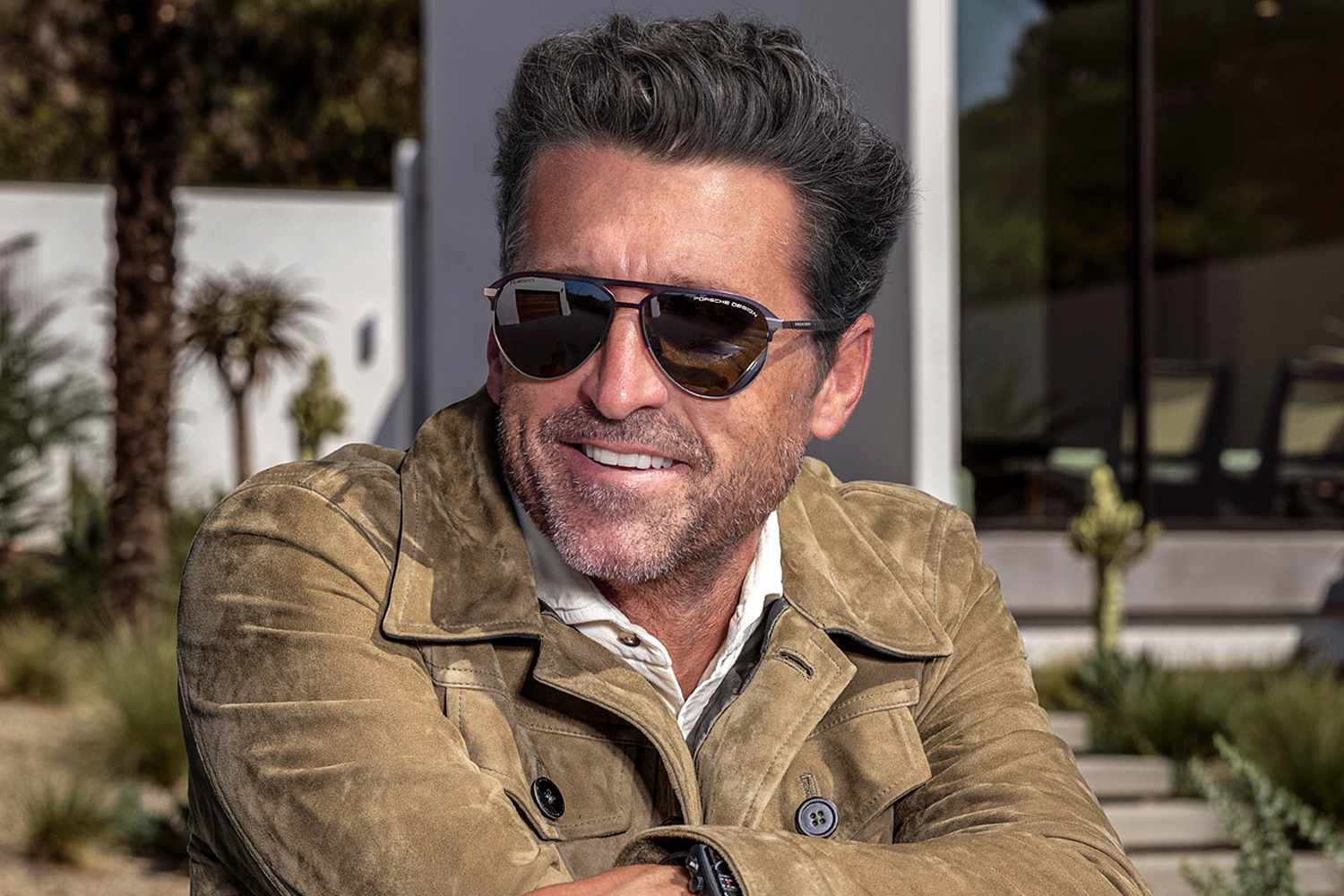 Introduction: Ever wondered what your favourite celebrities prefer when it comes to sunglasses? We take a look at the choices of the stars and the different sunglasses that have become Hollywood's favourites. From red carpets to beach getaways, these shades have made their mark in the celebrity world.
Sunglasses have been a staple in the world of fashion for decades, serving both as a practical accessory to protect our eyes from the sun's harmful rays and as a stylish statement piece. In the world of celebrities, sunglasses hold a unique allure, often serving as the perfect shield against the paparazzi's flashing cameras or an essential element of their red carpet ensembles. Celebrities like Beyoncé and Jay-Z have been spotted on luxurious beach getaways, savouring the sun in their Faded Days Sunglasses.
So, let's dive into the shades that have captured the hearts of Hollywood's elite and discover what makes these sunglasses so irresistible.
1. Aviator Sunglasses – A Timeless Classic
When it comes to classic sunglasses, few styles can compete with the aviator. Originally designed for pilots in the 1930s, these iconic shades have found a permanent home in the celebrity world. Stars like Tom Cruise, Jennifer Aniston, and Brad Pitt have all been spotted donning aviators. The sleek, metal frames and teardrop-shaped lenses exude an effortlessly cool and timeless vibe, making them a versatile choice for any occasion. Whether it's cruising down the highway on a motorcycle or gracing the red carpet, aviator sunglasses are a go-to for Hollywood's elite.
2. Wayfarer Sunglasses – The Rock 'n' Roll Statement
Ray-Ban's Wayfarer sunglasses are the epitome of cool. With their distinctive, bold frame and a slightly edgy, rebellious vibe, these shades have become a staple for many celebrities. Stars like Johnny Depp, Scarlett Johansson, and Robert Pattinson have all embraced the Wayfarer's timeless appeal. Whether paired with a leather jacket for a rock concert or dressed up for a premiere, Wayfarers add a touch of effortless style to any look.
3. Oversized Sunglasses – The Glamour of Hollywood
When celebrities want to add an air of mystery and glamour to their look, oversized sunglasses are the way to go. These larger-than-life shades offer a level of anonymity and sophistication that few other styles can match. Stars like Audrey Hepburn, Nicole Richie, and Victoria Beckham have made oversized sunglasses a red carpet favourite. The larger frames provide additional coverage, protecting both the eyes and the ever-watchful gaze of the paparazzi, while adding a touch of Old Hollywood allure to their ensemble.
4. Round Sunglasses – A Bohemian Dream
For those looking to channel their inner hippie or embrace a bohemian aesthetic, round sunglasses are the ideal choice. With their circular lenses and often wire-thin frames, these shades offer a laid-back, free-spirited vibe that's been popularized by celebrities like John Lennon, Ozzy Osbourne, and Harry Styles. Whether worn with a vintage-inspired outfit or as a standalone statement piece, round sunglasses add a touch of artistic flair to any look.
5. Cat-Eye Sunglasses – Retro Elegance
Cat-eye sunglasses are the epitome of retro elegance and femininity. The distinct upward swoop at the outer corners of the frames adds a touch of vintage charm to any ensemble. Stars like Marilyn Monroe, Audrey Hepburn, and Rihanna have all embraced this timeless style. Cat-eye sunglasses are perfect for red carpet events, adding a touch of sophistication and allure to the celebrities who choose them.
In conclusion, celebrities play a significant role in shaping fashion trends, and their choice of sunglasses is no exception. Whatever the style, Hollywood's elite know how to make a statement with their eyewear!