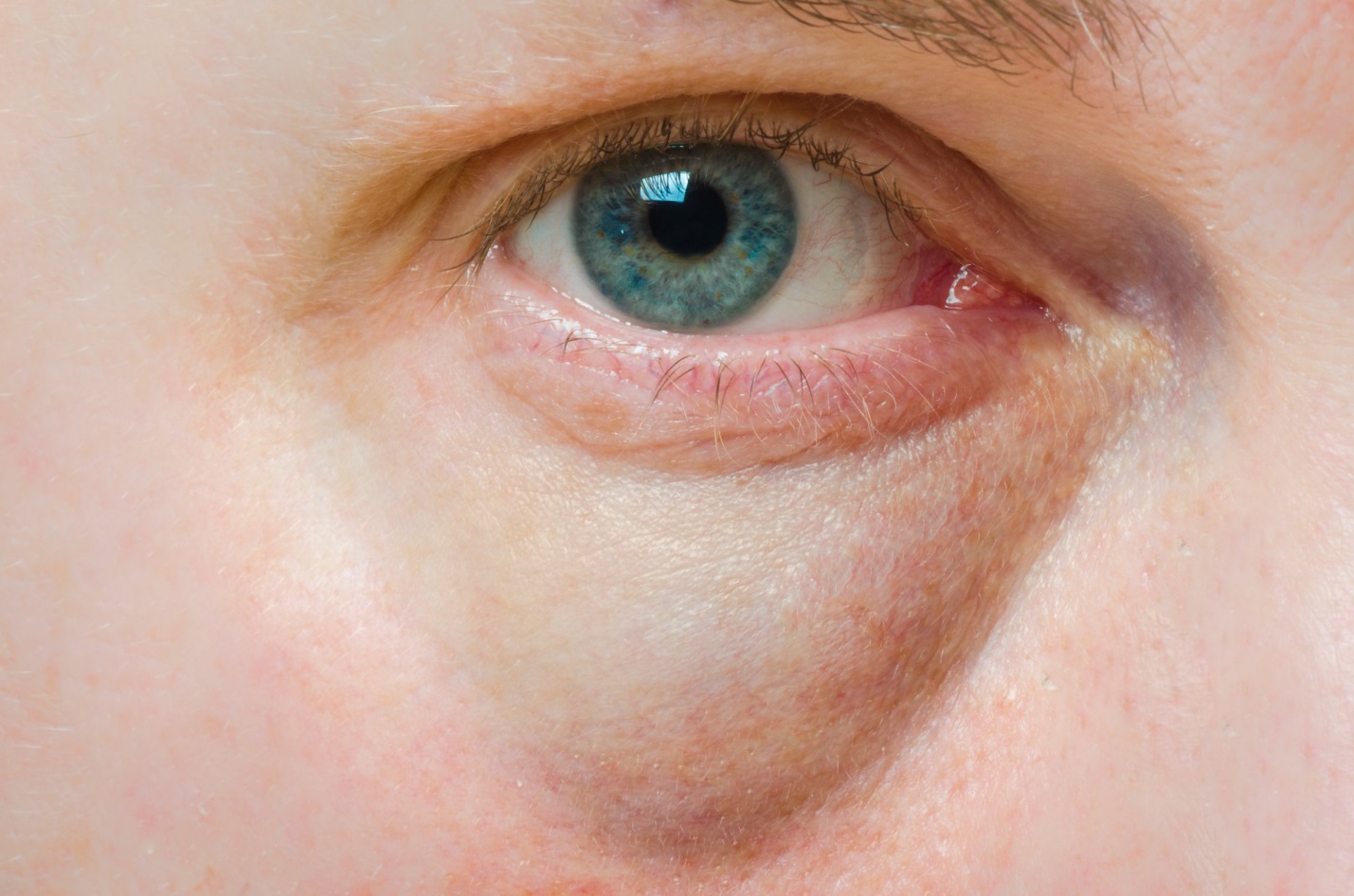 Nearly 60% of Americans aren't comfortable in their own skin. Meanwhile, 35% would pay $1,000 a year to keep their skin glowing and fresh. About 27% of people are worried about eye bags.
Want to get rid of the bags under your eyes? Here are a few easy tips that can help.
Learning how to get rid of bags under your eyes could give you a serious self-confidence boost. Read on to learn how to boost your beauty regimen today.
Tea Bags
Before you learn how to get rid of bags under your eyes using these tips, consider why you have bags in the first place. Some of the common causes for dark circles and eye bags include:
Sun exposure
Eczema
Allergies
Chronic fatigue
Pigmentation issues
Aging
Understanding the root cause of your eye bags can help you use these tips more effectively.
For example, perhaps sun exposure caused your bags. Consider applying caffeinated tea bags under your eyes. The caffeine in tea contains powerful antioxidants.
This method could boost blood flow to your skin while protecting your skin against the sun's harmful UV rays. It could slow the aging process, too.
Cold Compress
Instead of expensive beauty treatments, consider a DIY approach first. For example, you can apply a cold compress under your eyes. The cold temperature can help blood vessels constrict quickly.
You can place a chilled teaspoon or cool cucumber under your eyes for a few minutes a day.
Topicals
If you still have bags under your eyes, consider your current beauty routine. For example, perhaps you're not using retinol creams. Retinol can help with aging, psoriasis, and acne.
Retinol might help improve your skin's collagen deficiency. Collagen keeps the skin looking plump and firm.
Apply retinol to your skin once a day.
Otherwise, consider using hydroquinone. It can reduce the appearance of dark bags by interfering with melanin production.
Make sure to wear sunscreen before going outside, too.
Sleep
Make sure you're getting between seven and nine hours of sleep each night. Otherwise, inadequate sleep can cause under-eye circles.
Beauty Procedures
Visit a beauty clinic to determine which cosmetic procedure suits your needs. For example, you might consider Blepharoplasty or microneedling.
An eye bag procedure like microneedling boosts collagen production. Microneedling can also reduce scarring, wrinkling, and pigment issues.
Lifestyle Changes
Avoid smoking and drinking alcohol too often, which can have a negative impact on your skin health.
Try eating more collagen-rich foods like broccoli, oranges, and red peppers. Foods rich in vitamin C will help the body absorb hyaluronic acid.
Consider iron-rich foods like seafood, leafy green veggies, and red meat, too. If you're deficient in iron, it could cause circles and pale skin.
A Stunning Sight: Remove the Bags Under Your Eyes Today
You don't have to let the bags under your eyes weigh you down. Instead, consider these at-home tips and beauty treatments. The right cosmetic procedure can help you maintain stunning, beautiful skin.
Say goodbye to the bags under your eyes with these tips today.
Searching for more tips? You're on the right blog.
Explore our latest articles today for more helpful advice.