Whether you're looking to put together a stylish outfit for a first date or a trendy outfit for a night out with your girlfriends, simply continue reading to discover how to put together an eye-catching, stylish outfit. That will impress your date or all of your friends.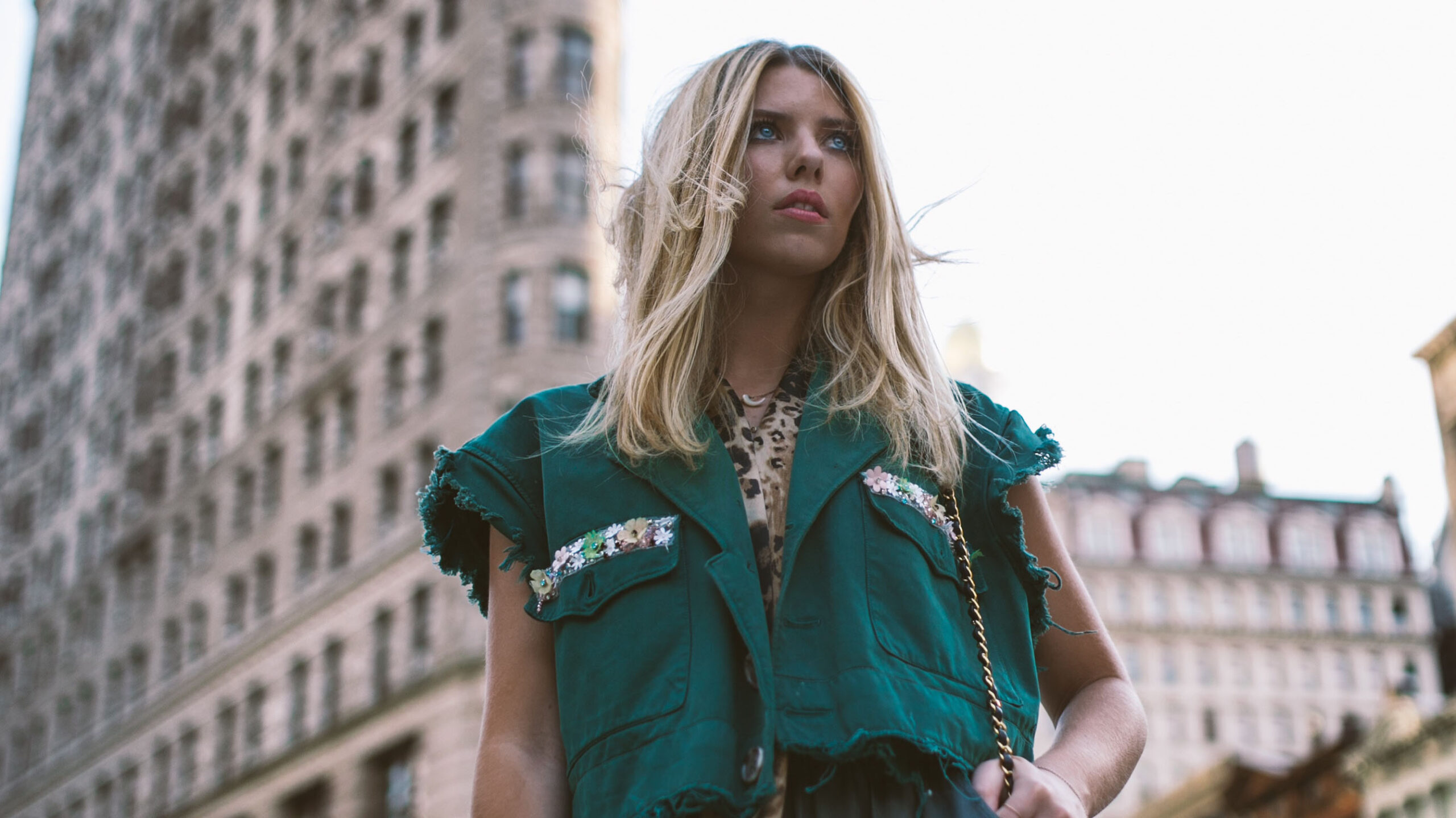 How to put together a stylish outfit:
Lara Zoya polish on fingers and toes with accent caviar nails:
One way to add a touch of glamour and sophistication to your outfit is to give your fingers a stylish manicure and pedicure. For a manicure that will turn heads, opt for the Lara, hot pink shade of nail polish from Zoya to paint your fingernails and toenails. Which you can then decorate with caviar accents. To get the caviar look, that you're looking to create, opt to use recollections caviar beads to add a caviar-inspired look to your fingernails and toenails. Especially as recollections caviar beads are competitively priced.
Select the right pair of shoes for your look:
If you do choose to paint your toenails as well as your fingernails, you may want to wear sandals or open-toed heels or wedges in order to show off your bright pedicure. Especially if it's spring or summer.
Wear classic pieces to ensure that your outfit is timeless:
If you aim to look effortlessly stylish, your wisest bet is to opt to wear classic pieces such as a floral sundress, a wrap dress, a trench coat, a black or brown leather jacket, or a pair of skinny jeans. If in doubt, opt for blue or black skinny jeans, a white shirt, and a few statement accessories such as a designer handbag, oversized sunglasses, and statement jewelry. If it's winter you can even pair a scarf and a chic coat with your outfit.
Consider laying pieces:
During spring and fall, you may want to layer different items to create a look that is stylish yet warm. For example, you may want to purchase a few lightweight cardigans to layer over dresses as well as shorts, jeans, and skirts. Or you may want to try layering a jean jacket or a kimono style wrap over your outfit. The options are endless.
Look for style inspiration online:
You may find style inspiration by looking at different look books on Pinterest or by watching style hauls on YouTube. As if you find members whose style you like, you'll be able to follow their accounts in order to find new inspiration for your outfits. You may even be able to buy some of the exact pieces which you find on YouTube or Pinterest.
Take photos of your favorite outfits:
It's also a great idea to take photos of your favorite outfits so that you can remember them, next time you need to find an outfit in a hurry.
So what are you waiting for? If you're trying to put together the perfect outfit for any occasion, you can't go wrong using some of the style tips which are listed above to put together the perfect outfit.