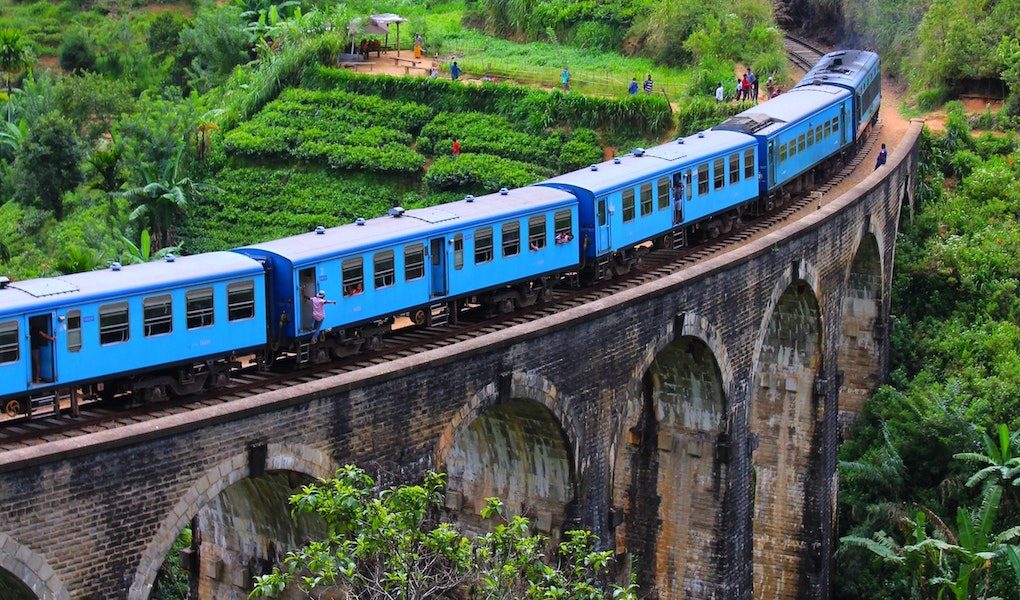 When it comes to travelling, choosing the right mode of transport is crucial. While aeroplanes and cars have their benefits, train travel offers a unique combination of cost-effectiveness, convenience, and eco-friendliness.
In this blog post, we will delve into why train travel surpasses other modes of transportation, especially when saving money and travelling smart. Remember, if you're travelling by train, it's always best to book train tickets in advance.
Affordability
Train travel often proves to be more economical than flying or driving. Airlines frequently implement price hikes during peak travel seasons, making flights expensive and often subject to additional fees.
On the other hand, train fares remain relatively stable, making them a cost-effective option for both short and long distances. Additionally, train tickets often come with attractive discounts for seniors, students, and families, providing further savings.
Convenience and comfort
Train travel offers a level of convenience and comfort that is hard to match. Unlike air travel, no lengthy check-in procedures or security lines are involved. Trains often depart and arrive from city centres, eliminating the need for costly transfers to airport terminals.
Furthermore, trains provide ample space to move around during the journey, allowing you to stretch your legs, visit onboard amenities, or take in scenic views from well-designed observation cars.
Time-savings with train travel
While it may seem counterintuitive, train travel can often be faster than flying or driving. When accounting for security checks, boarding procedures, and potential traffic congestion, trains often offer comparable or even shorter travel times, especially for journeys within the same country or region.
Rather than wasting time waiting at airports or stuck in traffic, you can maximise your travel hours by opting for train travel.
Train travel is eco-friendly
In a time where sustainability is becoming increasingly important, train travel stands out as an environmentally friendly mode of transport.
Trains produce fewer carbon emissions compared to cars and aeroplanes, making them a greener choice. By choosing to travel by train, you can significantly reduce your carbon footprint and contribute to the preservation of our planet for future generations.
Scenic beauty and cultural experiences
Train journeys allow you to truly appreciate the natural beauty and cultural diversity of the regions you traverse. Whether it's winding through picturesque countryside or passing by iconic landmarks, train travel offers a unique perspective that other modes of transport simply cannot match. The slower pace allows you to soak in the surroundings, connect with fellow passengers, and create memories that will last a lifetime.
No hidden costs with train travel
When it comes to air travel, hidden costs can quickly add up. Additional charges for luggage, seat selection, in-flight amenities, and even a cup of coffee can significantly inflate your overall expenses.
In contrast, train travel typically includes comfortable seating, spacious legroom, and onboard services such as Wi-Fi and power outlets at no extra cost. By eliminating hidden fees, train travel allows you to budget more accurately and avoid any unpleasant financial surprises.