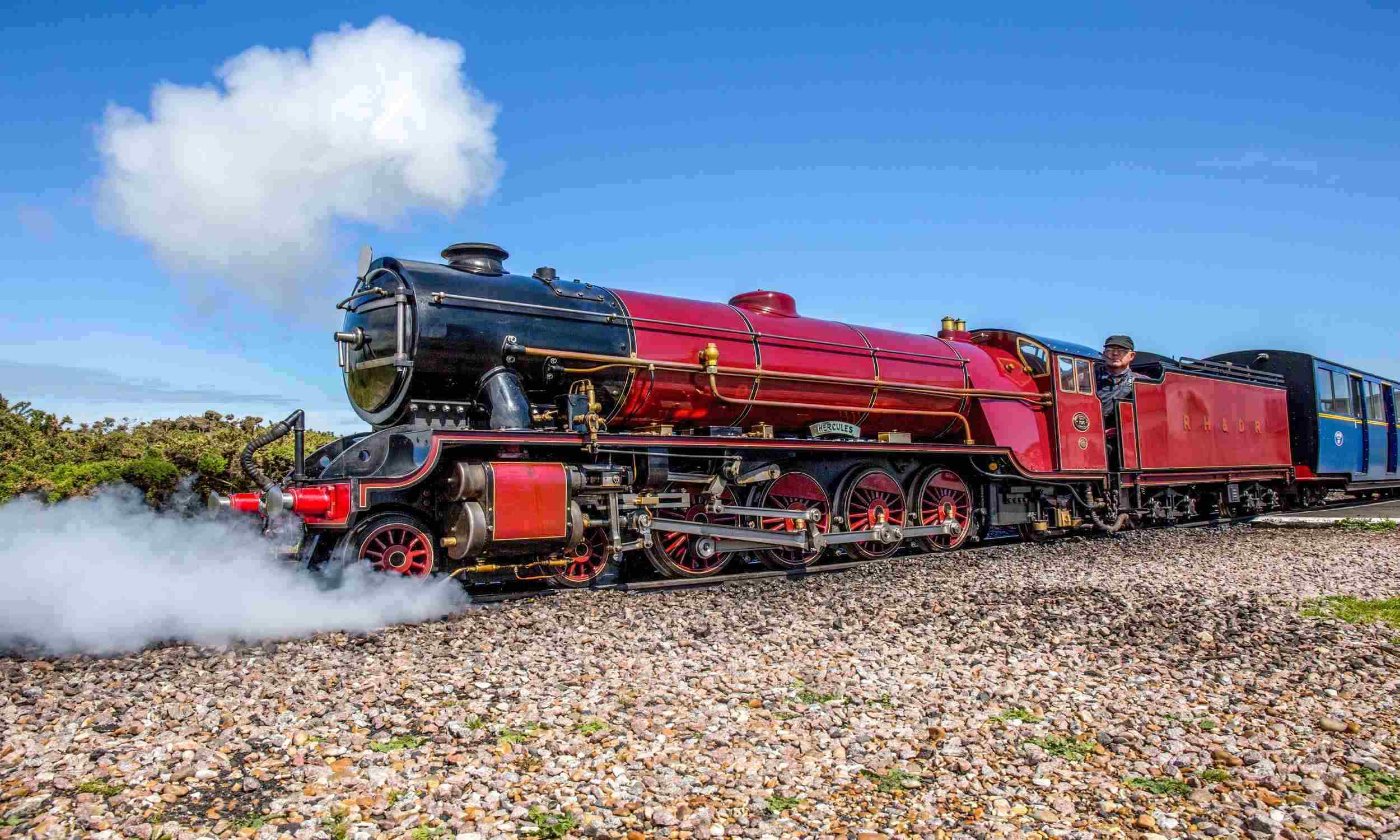 The UK is home to some rather fascinating architecture, and remarkably, some of the country's most interesting architecture can be found in railway stations.
There are multiple railway stations all over the UK which have interesting histories, architecture, views and facilities. In this guide, we'll explore five of the most interesting train stations in the country. If you want to visit more stations and save money on fares, rail ticket-splitting is something you should consider.
Buckle up and read on for some inspiration on where you could start your next rail journey.
King's Cross – London
London King's Cross is a restored 19th-century railway station and a major rail hub which houses a number of upmarket shops, exquisite eateries and trendy bars. Kings Cross isn't just any old train station, it's also home to a popular tourist attraction which fans of the wizarding world will love.
This station is famous for being home to Platform 9¾ from the Harry Potter franchise – here you can hold the famous trolley and visit a Harry Potter-themed shop. There are plenty of places to grab a bite of delicious food here too.
Huddersfield Station – West Yorkshire
Huddersfield is often regarded as one of the most beautiful railway stations in the UK, and it's clear to see why. The station was constructed by architect John Pigott Pritchett in a Neoclassical design, which was characteristic of early railway stations in the UK.
It resembles a sumptuous country house or important government building more than a transportation link as a result of its grand central portico and towering colonnades. The outside also has spectacular fountains which complement the magnificent architecture.
Edinburgh Waverley – Edinburgh, Scotland
Waverley, the second-largest station in Scotland, is situated in Edinburgh, the capital of Scotland, halfway between the Old Town and the New Town.
Before Waterloo reopened in 1921, it had the title of the largest station in Britain following restoration in the late 19th century. As a reflection of its long history as a transportation hub, Waverley is now praised for the stunning Victorian glass canopy that adorns the waiting area.
Llangollen Railway (Berwyn Station) – Denbighshire, Wales
Wales' Llangollen Railway, which has been in operation since the 1860s, is by no means a major transport hub, but it does have a wonderful half-timbered Tudor aesthetic and a rather interesting appeal. Berwyn station offers breathtaking views of the River Tee and the surrounding Welsh landscape and has only recently reopened as a section of the historic Llangollen Railway.
Birmingham New Street – Birmingham
Birmingham's well-known station, which was first used in 1854, formerly had the largest iron and glass roof of its type in the world. New Street was severely damaged by intense bombing during the Second World War, and it was ultimately destroyed in the 1960s.
After a significant extension in 2015, a shopping complex was constructed above the station, converting it into a bustling transportation and retail hub.