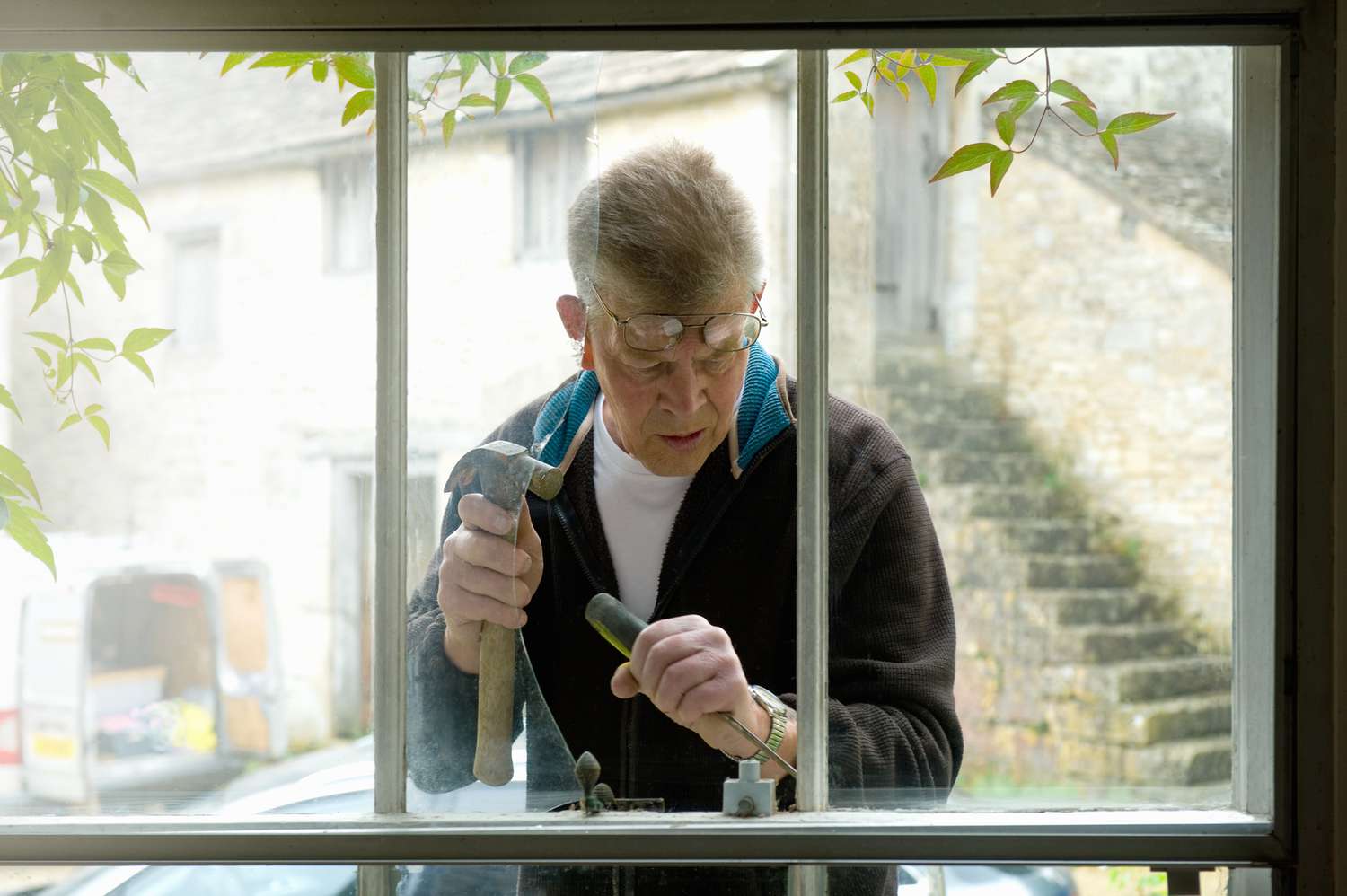 Vinyl windows are becoming more and more common because of their low maintenance requirements, high R-values, and wide range of aesthetic options.
When it comes to protecting your home from the elements and reducing your energy bill, double/ triple pane windows are unrivalled. Vinyl windows are much less prone to fade, flex, warp, or peel than their wooden and metal counterparts.
How Long Do Vinyl Windows Last?
These windows are vulnerable to the elements and human error, just like any other external home feature. Unless the entire window is broken, it's preferable to try fixing it before replacing it. Why?
The typical lifespan of a vinyl window is between 10 and 20 years. Repairing your windows first is the more environmentally responsible option if they are less than ten years old. It costs around $400-$600 to replace a window. You can save a lot of money by hiring a window repair professional to fix your windows for around $175 per window. When you repair windows, it helps to reduce waste and so your carbon footprint.
Typical Issues That Need Fixing
Some common window problems that need fixing include the following:
Damage to the window casing
Framing damage to the window
Cracked weather stripping
These issues with vinyl windows might manifest as the home settles. Sometimes the weather takes its toll, while at others, a fly ball may damage the panes. If you want to catch window damage early, check them after a thunderstorm or any other impact. When you take care of the damage right away, you can increase the effectiveness of your home's insulation and reduce your energy bills. Timely repairs also help extend the window's longevity, so you get more value for money from your window installations in the long term.
DIY Vinyl Window Repairs
A window repair kit can fix most tiny fractures and holes in about 30 minutes. If you decide to fix the windows instead of replacing them, you could save a lot of money. Saving as much as $20 per year on energy costs is possible just by fixing one hole or crack in your vinyl window frame, which can benefit you greatly.
What You Get In a Vinyl Window Repair Kit
You can get a DIY vinyl window repair kit online or home improvement store for about $14. These kits are easy-to-use and come with :
Vinyl adhesive
Vinyl patches
A tool for pressing the vinyl patches in place
Fixing a vinyl window frame requires more than just the tools in the box; you'll also need a razor blade and sturdy scissors.
Some vinyl window repairs, however, are more involved and should be handled by a professional. It's time to call in the pros if the hole/ crack is too big to be repaired with a do-it-yourself kit. If you are still determining if you can fix it without further damaging the window frame, it's best to call in an expert. Lock and Roll is an expert in this field and specializes in awning repairs as well. They will assess the damage and handle the repairs professionally, to industry standards.