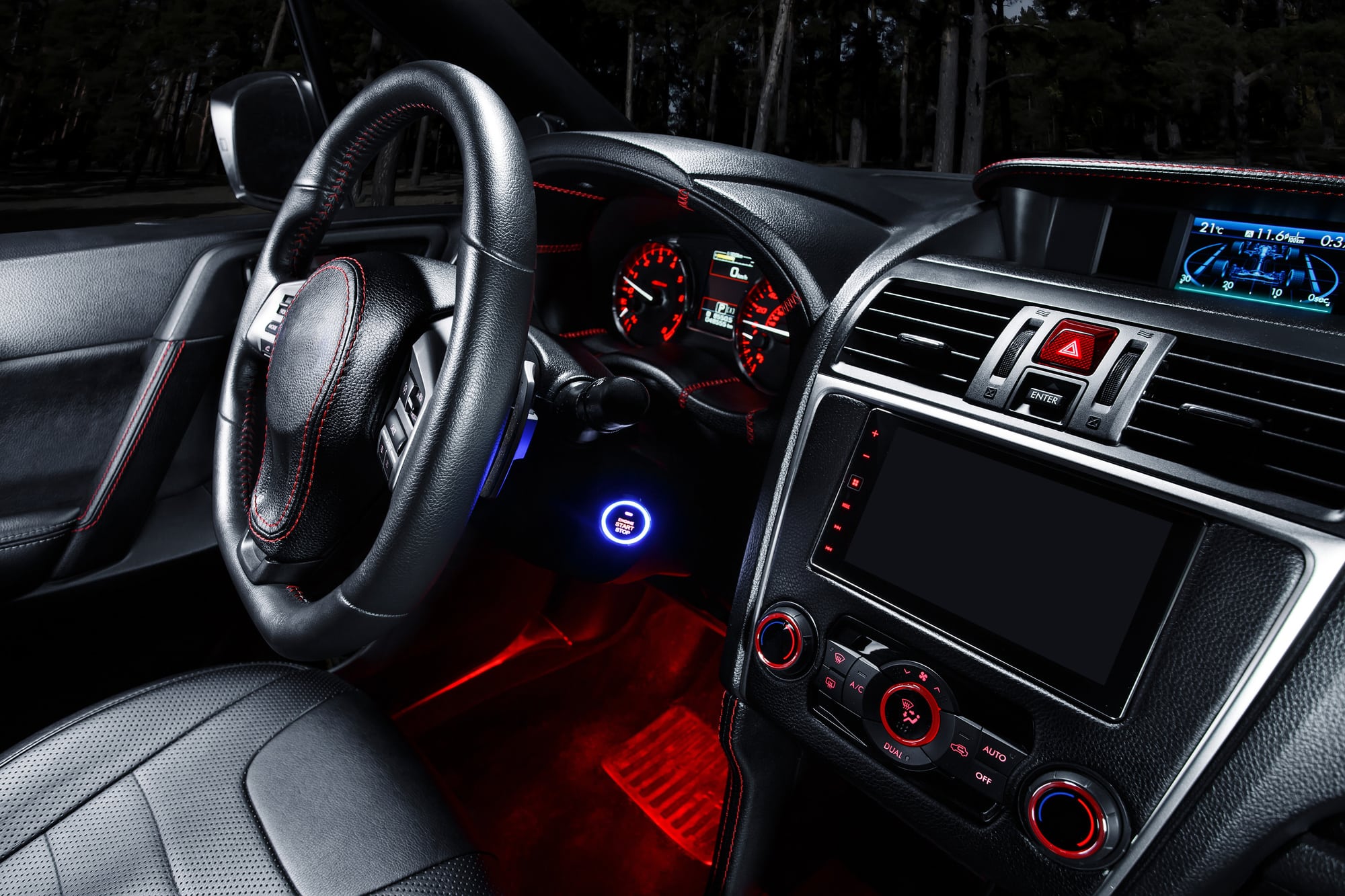 A car may be little more than a means of transportation for some people. Others treat it as their creative outlet to reveal the personality and style of the owner. There are countless ways to customize your car, and one of the most popular and meaningful methods is through personalized number plates. In TV shows and movies, personalized plates are frequently utilized to imply that a character is an egoist, or simply a little needy for attention. However, for the thousands of motorists who really own customized license plates, they are seen as a mark of personality or a form of investment.
The Allure of Personalized Number Plates
Personalized number plates are an excellent way to express the owner's personality. It's one of those trends that makes everyone fall head over heels as it sparks creativity while setting your car apart from the sea of identical vehicles. With a custom number plate, you can showcase your interests, hobbies, or even your sense of humor.
Among car aficionados, purchasing a personalized number plate for a vehicle is considered an ideal investment. These plates are unquestionably expensive and special. People even spend enormous amounts of money to purchase antique license plates from auctions.
How to Choose the Perfect Personalized Number Plate
When selecting a custom number plate, it's essential to consider the message you want to convey. Think about what you're passionate about or what defines you. Your plate could feature your initials, a nickname, or even a meaningful phrase. Remember to keep it tasteful and avoid anything offensive, as it will be visible to the public.
It's also important to consider the style and format of your personalized number plate. Various styles are available, ranging from traditional number and letter combinations to more intricate and artistic designs. You can opt for a plate that matches your car's aesthetic or choose something that stands out.
Finding Dateless Registrations
One way to further enhance the uniqueness of your personalized number plate is by opting for a dateless registration. Dateless registrations do not contain any information about the year of the issue, making them timeless and highly sought after. To search for dateless registrations, you can visit specialized websites or consult with reputable dealers in the personalized number plate industry.
Because of their popularity and demand by people who love customizing their cars, keep in mind that they can be more expensive than regular plates due to their rarity and exclusivity. However, the added cost is often justified by the increased value and prestige they provide. When installing your personalized number plates, ensure that you follow all legal requirements regarding the size, font, and placement of your number plate to avoid fines or penalties.
Adding the Finishing Touches
A car is a love affair and a personal preference and it speaks to your identity. You can add stickers, accessories like a phone and cup holder, LED strip lights for a defined interior, and many more. A car can bring a nostalgic good feeling of your first time and what it meant back then. Some couldn't even afford a car when they were young and wanted it for all their working life. There is an emotional tie and an investment of passion and hard work to achieve the dream of owning a vehicle.