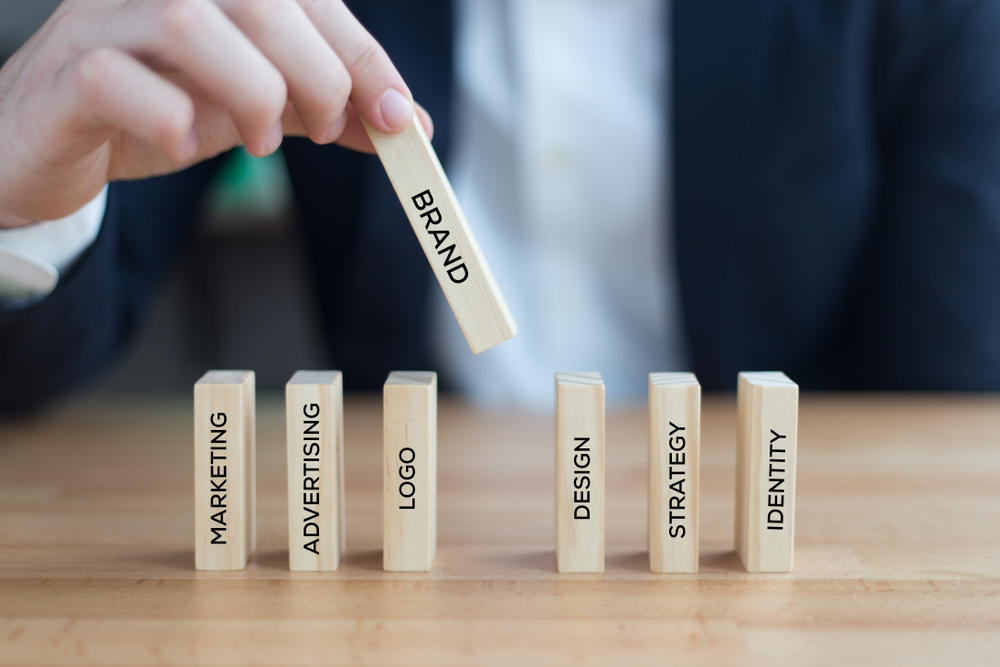 For many people, the idea of running a successful business is an incredibly daunting task. They are aware that they need to be innovative and creative to generate interest for their product or service but don't know how to get started. Luckily, there are some simple ways that you can make your brand stand out from the competition so you'll have more success with what you're doing. Here are six tried-and-true methods for making your company grow on its own from Marc Zboch!
Create a Logo that can be Recognized from Far Away
The first step in making your company stand out is to create a unique and easily recognizable logo. This can be done by using bright colors or an interesting font and by ensuring that the design is simple enough to be remembered with ease. When people see your logo, you want them to think of your brand automatically – so make sure it's something that stands out!
Choose Colors for Your Brand that Stand Out from the Crowd
Along with having a great logo, you'll also want to choose colors for your brand that are eye-catching and different from what everyone else is doing. This will help customers quickly identify your products or services when they're browsing through a sea of other businesses. You don't want to be too flashy with your colors, but making them unique will certainly help you stand out.
Make Sure to Have a Memorable Tagline or Slogan
In addition to having a great logo and color scheme, it's also important to have a memorable tagline or slogan. This is the phrase that will stick in people's minds when they think of your company, so make sure it's something clever and catchy! You'll want this phrase to be included in all of your marketing materials so customers will see it everywhere they look.
Have Consistent Branding across All Social Media Channels
Another way to make your brand more recognizable is by having consistent branding across your social media networks. This includes your name, logo design, color scheme, and slogan – everything you use to identify yourself online should be the same on each social media platform. Using different logos or colors can confuse people into thinking that it's a separate company altogether!
Be Unique – Don't Copy Other Brands and Their Designs
It might seem like good business sense to imitate other brands for yours to become more successful. The reality is that this won't work because customers will still recognize what others are doing better than they'll notice your similar style of marketing materials or products/services. Be original, so you'll stand out from the crowd instead of blending right in with everyone else!
If You're Proud of Your Product or Service, Then Show it
Finally, one of the best ways to make your company stand out from the competition is by standing behind what you do. If you're proud of how your products or services are made and want people to know that – then shout it from the rooftops! Don't be afraid to brag about how great everything is because other businesses will notice a confident brand. Plus, customers appreciate knowing they can trust a business if their employees seem happy with their jobs and willing to receive feedback on improving future versions of each product/service.
These six simple methods for making your brand stand out in today's highly competitive world should help guide you towards success as long as you put them into practice right away! The more work you put into your brand, the more success with what you're doing. Here are six tried-and-true methods for making your company grow on its own!