If you're seriously considering remodeling your bathroom so that it features modern conveniences and are curious about some of the additional benefits of remodeling one of the bathrooms in your house, simply continue. As you'll learn about some of the key reasons to transform your bathroom.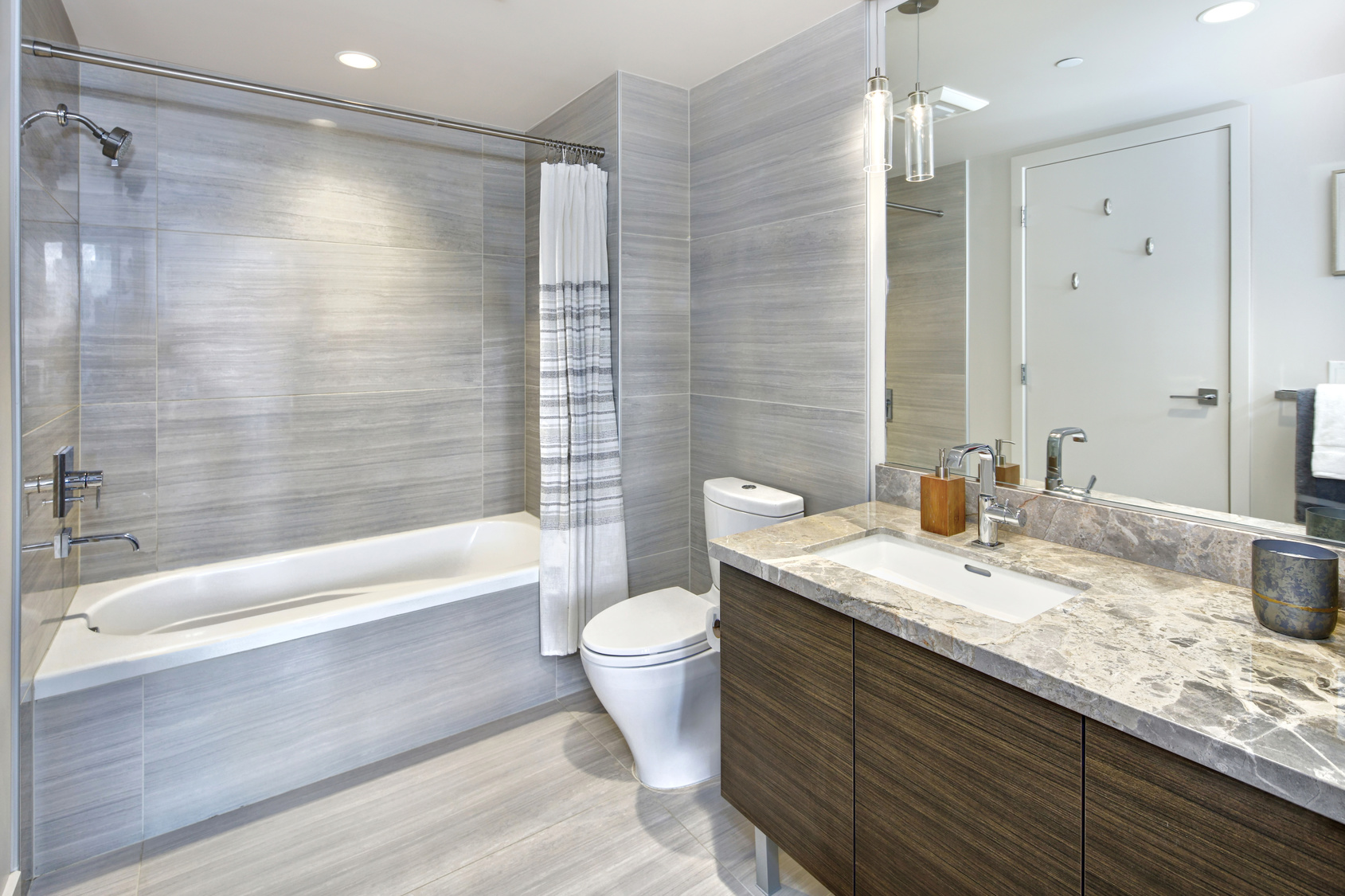 To increase your home's value:
Even if you foresee yourself moving out of your home in the next 2 years, 5 years or 10 years, it's still worth considering remodeling the bathrooms in your home, in order to increase your home's value. If your property boasts a master bathroom, it's well worth spending a bit of money to update it as contemporary master bathrooms, which offer added privacy and convenience are in growing demand. Also, as bathrooms and kitchens can take a significant amount of model to remodel as well as time and effort, many potential homeowners will be able to pay a sizable sum to purchase a home that already offers a recently renovated, modern bathroom or kitchen.
Your bathroom is outdated:
The general rule to follow is to renovate your bathroom every 10 years. The longer that you leave your bathroom untouched, the more money that it will take to renovate it in the future. Such as when you plan to sell your home. So if it's been 10 years since any bathroom in your home has been renovated, it's well worth coming up with a plan to renovate your tired, old bathroom. For example, if your shower is more than 10 years old, it's likely to require extensive maintenance going forward, which could be an expensive task. Instead, it makes much better financial sense to throw out your current shower in favor of a new shower replacement.
To make more effective use out of your available space:
Another reason to give your bathroom a well-needed renovation is to make the best possible use out of your available space. As you'll be able to place a custom shower or bathtub as well as custom vanities in your bathroom. In order to best utilize your space.
Your shower or bath is no longer working well:
If you have temperature issues with your shower or bath or you have found that either your bath or shower leaks, it's a clear sign that your bath or shower may need to be replaced as soon as possible. As the longer that you keep a shower or bath that isn't working properly, the more likely it will be to cause damage such as water damage to your bathroom which can be expensive to repair. Just remember that if you don't replace an outdated bath or shower, the more likely its condition is to deteriorate.
So if you've been contemplating giving your whole bathroom a well-needed revamp and were undecided on whether or not it was a smart idea, hopefully, you're now convinced that it's an excellent idea! Whether you're interested in increasing your property's value or making the best possible use out of your available space!