Pink Outside the Box
This lipgloss is taking Hollywood by storm. What brand are the A-listers carrying around in their makeup bags? Cattiva! Retailing at $24, Cattiva's crown jewel is their il Primo Bacio lip gloss (which translates to the first kiss, by the way), and their super shiny and nourishing formula will totally make you pucker up.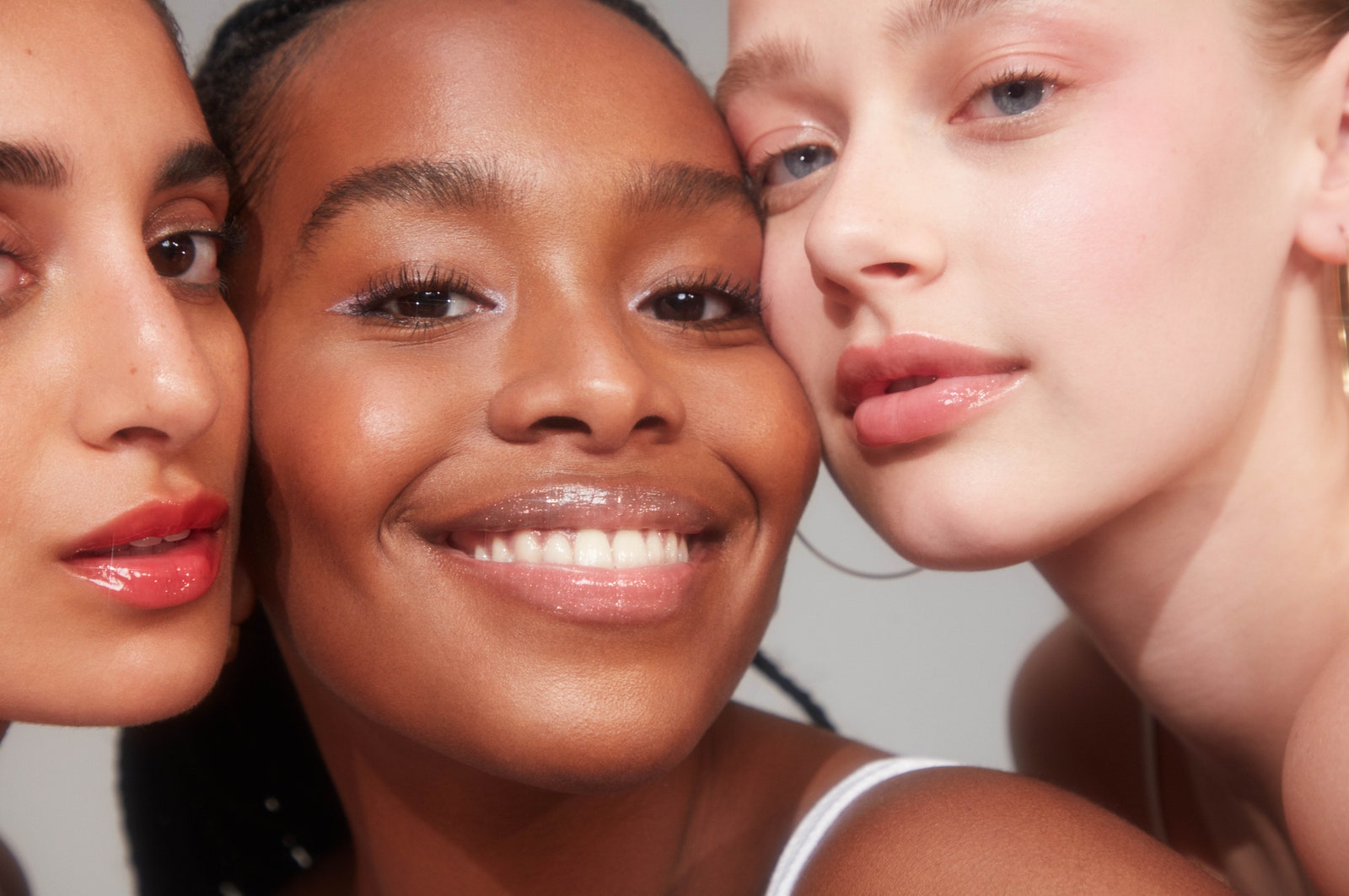 Today, we'll do an in-depth review of il Primo Bacio in color number 7. This soothing blush pink is flattering on every complexion and undertone. Swipe on a little gloss for a rosy glow and lips that feel silky smooth. With a genuine Swarovski crystal on top, this gloss will totally be the crown jewel of your makeup collection! Keep reading to check out our Cattiva Cosmetics il Primo Bacio lip gloss in 7 review.
First Impressions
Right off the bat, the gloss applies very well. The formula isn't too sticky or thick. The applicator has a nice shape to get into those corners of your lips, as well as accentuate the cupid's bow.
Fun fact: you can lick your lips after applying lip gloss to "set" it. Doing so will make it less likely to come off on your glass when you take a drink, or stain your teeth (ask Kim K, that tip comes from her).
This shade of pink is great for natural or bronzey looks. It's a great go-to shade to have in your bag, or to throw over your current matte lip to add a little oomph.
All Day Wear
The odds aren't stacked very highly for long-lasting wear with lip gloss, as it's bound to wear off eventually. Even so, I was pleasantly surprised to find that this gloss held up nicely through the morning, after lunch, and the greater part of the afternoon. I applied a fresh coat in the evening after dinner, and the second coat layered on nicely. Overall, the gloss never felt tacky like some lip glosses do, and had a high shine factor.
I did notice that this gloss, and perhaps glosses in general, do a great job of enhancing your lips and making them look larger. The fairly natural color of this one is great to do just that, and perfect for throwing on after the gym or taking care of a quick errand.
The Verdict
Overall, Cattiva's il Primo Bacio lip gloss in 7 gets a 4.5/5 stars! Half a star was deducted for the price point, which ranks up with liquid lips and other high-end lip products. Lip gloss, even luxury brand ones, tend to be a bit cheaper simply for the fact that they're worn over other products and aren't as pigmented.
Cattiva's number 7 shade is a very classic millennial pink, and will suit a variety of complexions. It's great for everyday wear, and it has me wondering if it could be potentially be used as blush, highlight, or for a trendy glossy lid! This lip gloss might just be the Swiss Army Knife of beauty products–more research is needed!
Have you tried any of Cattiva's lip glosses? What color is your fave? Let us know in the comments below!