Here we've always had the belief that the worlds of fitness and fashion shouldn't be separated. It might sound odd at first but think about it for a second. Exercise is at the end of the day all about feeling and looking great, being fit is good for our bodies and our self-esteem. And fashion is also focused on feeling and looking great, just on a more external level. So why shouldn't they work hand in hand?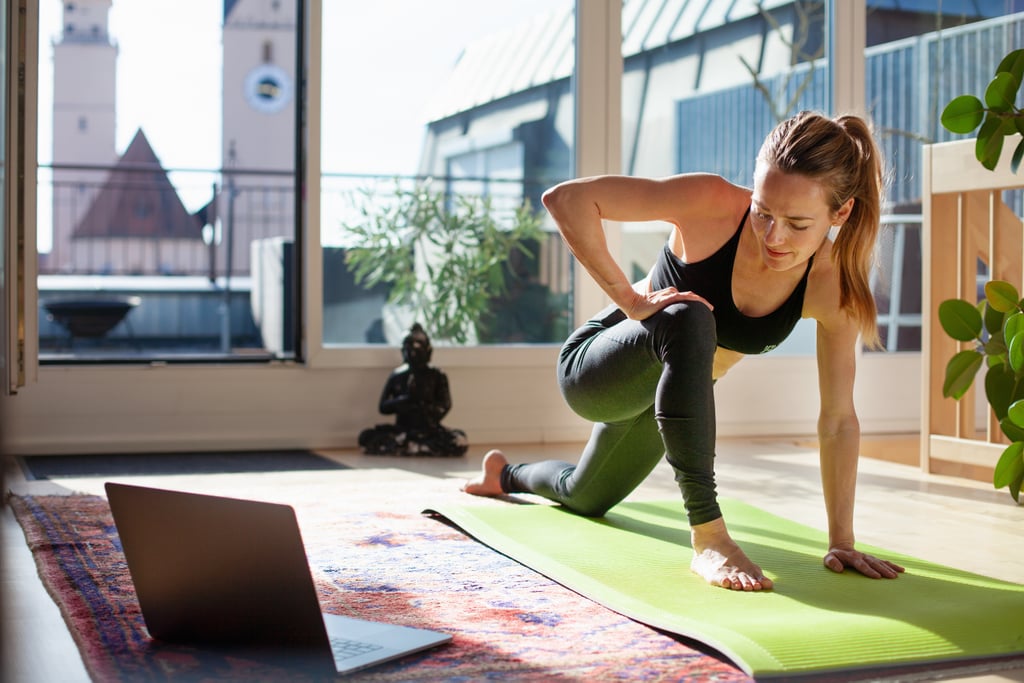 Thankfully it seems that we weren't the only ones with this fitness meets fashion mentality. After all the teams behind Derek Lam and Athleta came together for their take on "athleisure" as they call it. So let's take a closer look at the main concepts behind the Derek Lam 10C X Athleta lineup as well as some of our favorite products. So we can all join this wonderful initiative.
Fashion meets function
Let's go over the two companies first to see what exactly is being combined here. The Derek Lam 10C is a wonderful collection that focuses on modern yet subtle shapes and details. These are very feminine clothes, but yet very light and comfortable. "Simple and elegant" is the best way we can sum it up.
On the other hand, Athleta is mainly focused on clothing for yoga and fitness. The company offers gym and fitness apparel that works great and feels great to wear. Athleta's selection is made for women and designed by women, so there's a lot of thought to make sure every piece in their lineup is comfortable and fits real women.
With such clear and similar ideologies, it shouldn't come as a surprise that Derek Lam and Athleta found common ground and designed their collaboration.
The Derek Lam 10C x Athleta lineup is a collaborative effort that focuses on providing clothes that work both in and out of the gym. The functionality of Athleta is never compromised, and any piece in the collection is ready for you to tackle on the gym or a mountain. But the subtle sensibilities of Derek Lam also remain in place, giving us looks that don't scream "I'm going to the gym". All pieces in the collaboration are perfect for intense activity and regular wear. And that's just revolutionary any way you look at it.
A closer look at the collection
The logic behind this collaboration is already a clear winner and one we all can get behind. But how about the actual lineup? How did these two companies reach their goal?
They did so fabulously, there should be no doubt. Once you take a feel at the skinny pants or sweatpants it's clear as day that these are active-duty fabrics. But taking a look at them they don't feel constrained to being just gym clothes. Some subtle shapes and details elevate their design beyond that. And in fact, they resemble some classic winners from the regular Derek Lam 10C lineup.
Our personal favorite however comes in the form of their Scoop Neck Top. The simple yet striking pattern works perfectly to make it a perfect shirt for any occasion. But the material is just perfect for physical activity, so you shouldn't feel bad about dragging this ensemble to the gym. And that's a sentiment any item in the collection will echo. Fashion and fitness come together wonderfully, and the Derek Lam 10C x Athleta collection is perfect proof of that.