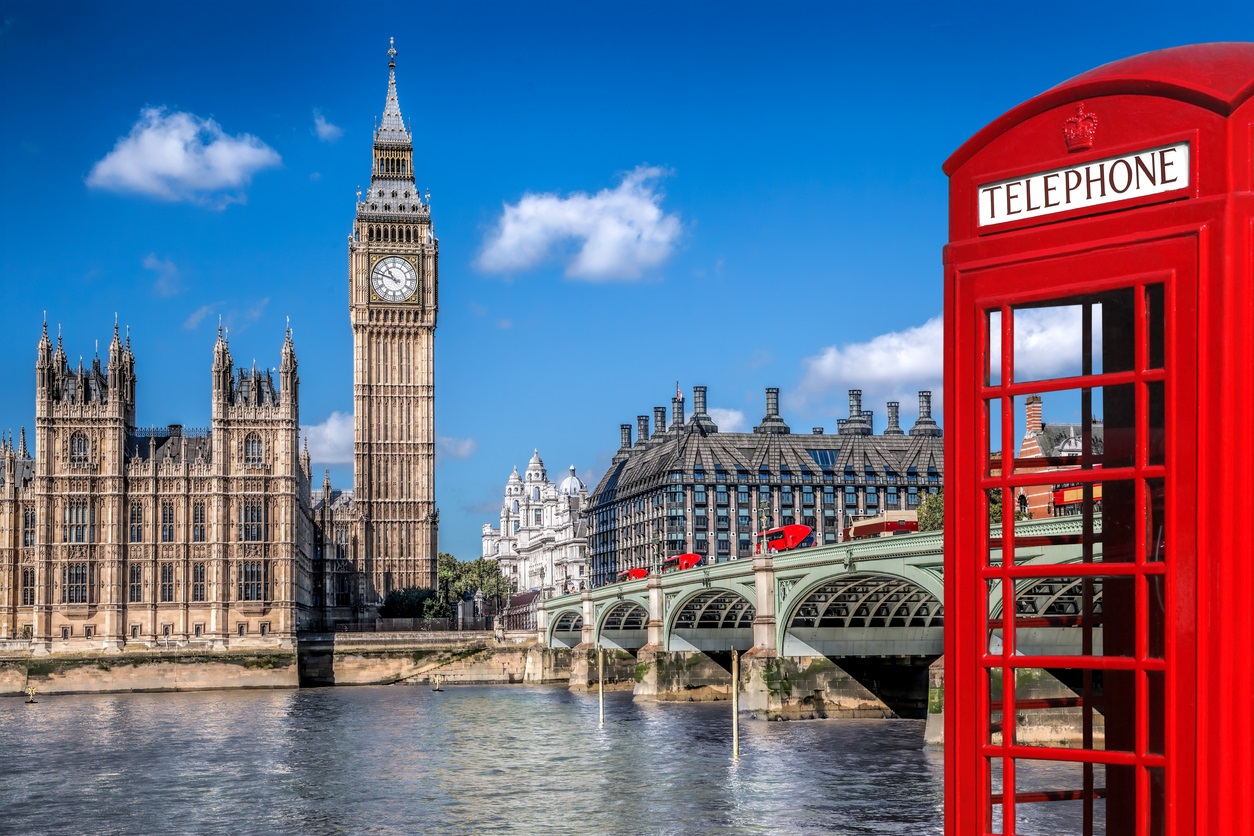 Exploring new places, experiencing different cultures and cuisine, and creating life-changing memories are wonderful opportunities. These are all food for the soul to keep our hearts young and dauntless. There's no denying that the UK is a fantastic place to explore. It's a treat for any travelers to bask in historical gems, green landscapes, and vibrant culture. For individuals with disabilities, traveling can be difficult but not impossible. Accessibility is the key factor to quenching an adventurous spirit and helping them achieve their travel goals. Let's dive into the most accessible cities in the UK that offer a range of activities and services suited to meet the needs of tourists with disabilities.
Our starting point is in the vibrant big city of London. The capital of England has made progress in accessibility for its renowned landmarks such as the Tower of London, Buckingham Palace, and the British Museum. Touring around town can be easy-breezy thanks to its large public transportation network, which includes buses and trains with specific handicap services. Additionally, most of the popular sights are wheelchair accessible, so you won't miss out on anything.
Don't be put off by the cobblestone streets of Edinburgh. The tiny and hilly capital of Scotland is known for its attempts to become one of the most accessible cities in the UK. The city's greatest attractions, such as the ancient Edinburgh Castle have an abundance of cobbles and it can make things a little difficult. However, the staff is kind and will go out of their way to help. A mobility vehicle is offered to transport persons who find it difficult to navigate steep slopes. Caregivers accompanying tourists with impairments are admitted free of charge. The Royal Mile also has wheelchair ramps and accessible bathrooms. Furthermore, Edinburgh has accessible cabs and buses to make your travel more comfortable.
Travel north, and you'll arrive at Liverpool, a city deeply rooted in musical heritage. Liverpool, the birthplace of The Beatles, is not just known for its amazing music; it is also a top city in terms of being wheelchair-friendly. The Royal Albert Dock, home to cultural sightings in Liverpool, is wheelchair-friendly from the car park to the entrance. Tate Liverpool has The Sensory Toolkit, an immersive art installation on issues of accessibility and awareness for the neurodiverse community and implementing autism-friendly strategies. A creative take to further advocating for accessibility.
Bath, a city famed for its Roman-built baths, is our final visit. A place to celebrate inclusivity, its beautiful surroundings, and rich history. Most of its attractions, including the Roman Baths and the Thermae Bath Spa, are accessible to those with disabilities. Bath also offers Shopmobility, a program that lends manual wheelchairs and powered scooters to those with reduced mobility to allow them to reach the city center.
In conclusion, the United Kingdom's approach to accessibility has converted it into a welcoming tourism destination. You may immerse yourself in the UK's cultural history, monuments, and breathtaking landscapes regardless of your special needs. So pack your luggage and prepare for a memorable adventure through some of the UK's most accessible and unforgettable cities. As the saying goes, the world is your oyster!