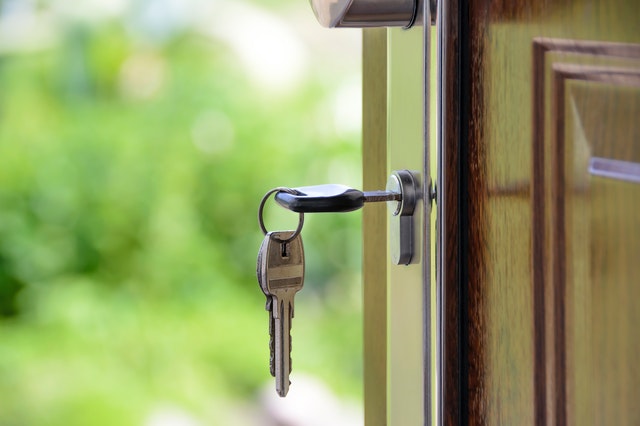 Taking a step towards buying a home for the first time can feel rather like doing likewise with a car or smartphone: exciting but also potentially bewildering. After all, you might be somewhat naive about the market and what exactly you need to do to navigate it successfully.
There are indeed a fair few hoops to jump through – but, once you have managed with those, you should be much closer to securing the keys to your dream home. So, you should be careful to…
Stay realistic with your budget
You will need to make room in that budget for the deposit, which "could be anything from 5% to 20% of the value of the home", House Beautiful says.
However, you should also budget for an array of other costs you would incur when buying a home; think, say, a solicitor's fee, removal costs and mortgage arrangement and valuation fees.
There would also be stamp duty – though it would not apply with purchases made on or before 21 March 2021 for properties priced up to £500,000, the Money Advice Service explains.
Spend at least 20 minutes on each property viewing
When viewing a property, you need to get a real feel for the place, but you could struggle do that if you are stingy with your time.
According to research by Which?, the more time you spend viewing a home, the likelier you are to land it for less than the asking price – as, in the research, 71% of buyers who spent over 90 minutes on viewings did.
Keep your eyes – and nose – out for issues
In walking leisurely around a home's exterior on a viewing, you could notice damp patches or hairline cracks on the walls, dislodged tiles on the roof or damaged guttering. However, inside the house, damp could be painted over – and only immediately discernible from a musty smell.
If you come across any potentially deal-breaking problem, then ask the seller about it, what has caused it and whether it will be rectified before a sale goes through.
Have a full survey of the home completed
Though a mortgage lender will insist on you arranging what is known as a "valuation survey", this will just assess the property's approximate value rather than its physical condition. To get a proper insight into that, you will need a house survey.
If the survey determines – for example – that the home is losing a lot of heat through its walls but would suit cavity wall insulation, you could proceed to Google "cavity wall insulation installers near me".
Spend time looking around the local area
You should spend at least half an hour perusing the local area to check for things such as where the nearest shops, cafes, schools and transport links are located.
Also consider revisiting during rush hour and times when the area could be expected to be at its rowdiest – like when the pubs close as well as weekends. However much you might like a particular property, remember that you can't shift its location.