If you know that your business needs to better manage and track the information which is collated as part of its business practices and would like some invaluable tips on how to better manage your business' data governance issues you've come to the right place. Especially if you want to avoid getting into unnecessary legal trouble over your data governance policies and want to be able to quickly access the right information in order to make quick business decisions. That will help you master data management and increase your profits in a short time span.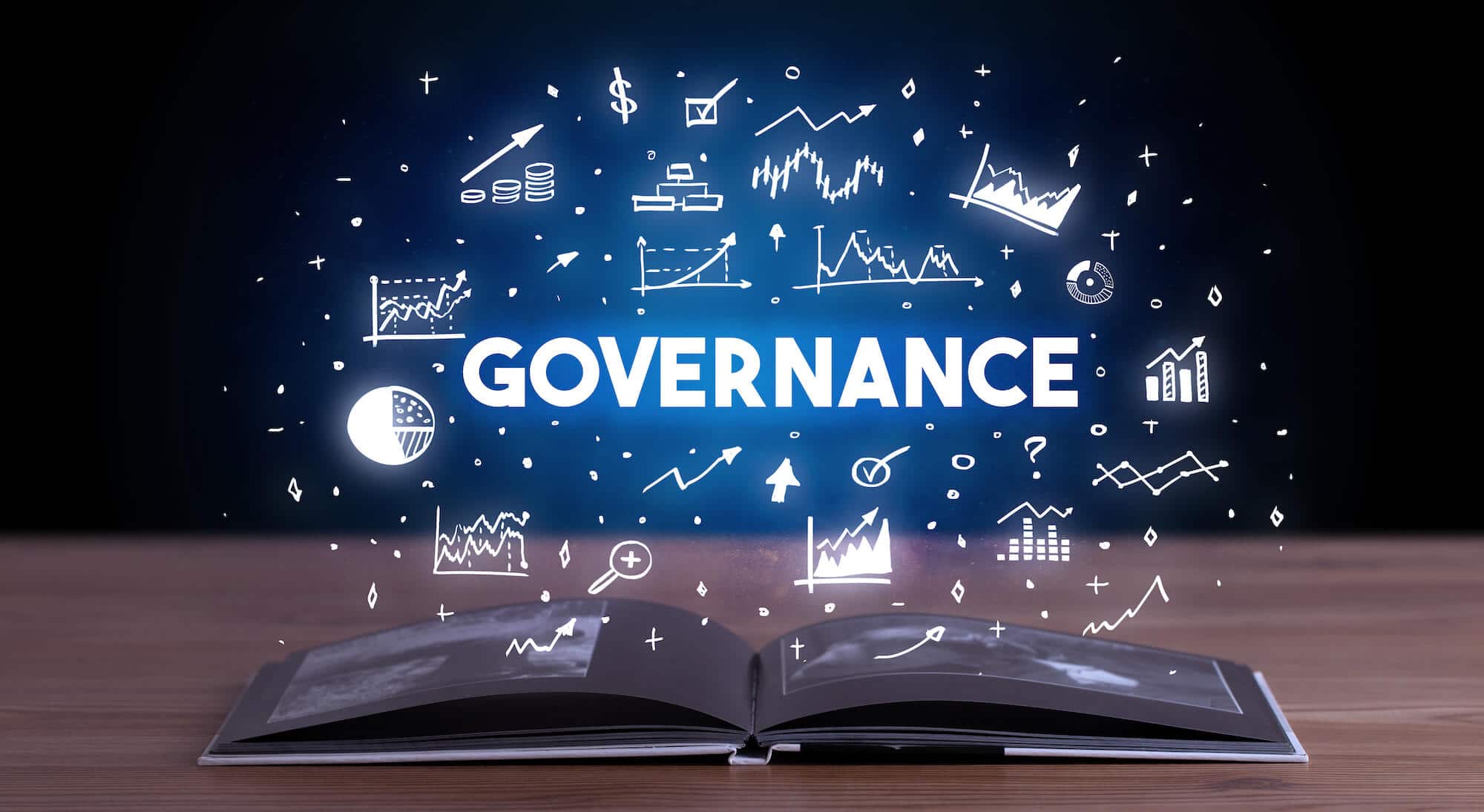 How to handle your data governance issues:
Ensure to assign your data quality responsibilities:
So that you'll be able to successfully measure and check on the data quality KPIs, it's crucial to ensure to assign all of your business' data quality responsibilities as part of your data governance plan.
Make sure that highly sensitive data is well protected:
You should be aware that in this day and age, businesses are often required to prove that potentially sensitive data such as customer details must be digitally safeguarded. One way that your business may be asked to prove that such data has been stored according to legal regulations, is by providing a lineage chart of the flow of customer information that has been collated. As there should be no step in the data acquisition and management process in which data isn't tracked and safeguarded properly. Not only should sensitive data be kept in a secure system but it should be kept safe as it's being collected and transferred to this system.
Ensure that your data is standardized so that it can easily be used for numerous purposes:
You should plan for all of the data which you collect to be standardized which will allow your business to use the same data for numerous purposes, which should save your business a lot of valuable time. For example, you won't have to waste man-hours on reworking data for different purposes which will free up some of your employees' man-hours for more pressing matters.
Use the data which you store in order to make wiser business decisions:
The number one reason why your business should collect data is in order to assess key information in order to be able to make wiser business decisions. For example, when it comes to deciding which products to place large orders for, it's a great idea to purchase products that have large product orders in the last few months and are currently in hot demand. The last thing that you want to do is to place large orders for products that are unlikely to sell.
So if you know that your business needs to take a few steps in order to properly take care of all of your business' data governance issues, it's a great idea to implement all of the tips that are listed right above. So that you'll be able to ensure that your business is compliant with regulations and can easily access critical issues.
If you found this article helpful and want to learn more about Glamour Zine, check out our about page!