If you're almost finished your current foundation or are looking for a new foundation that will suit your skin for the upcoming season, as your skin can change several shades throughout the year, you've definitely come to the right place! Simply continue reading to discover some of the advantages of deciding to purchase the ever-popular Celebration Foundation by IT Cosmetics.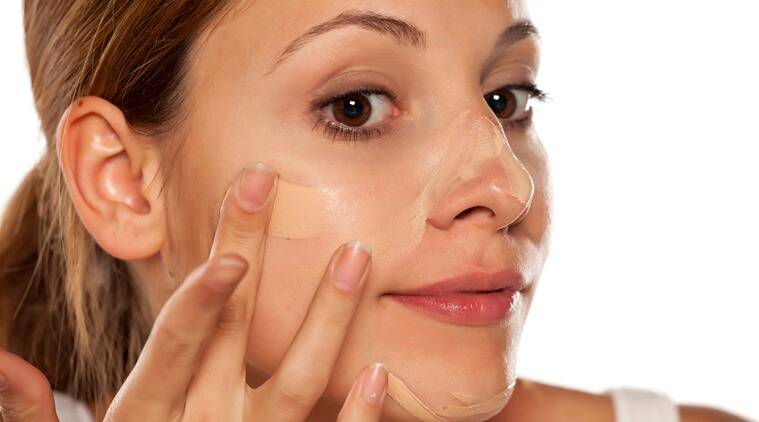 IT Cosmetics Celebration Foundation Review:
Full coverage:
If you have skin imperfections that you'd like to minimize such as dark circles under your eyes, wrinkles, hyperpigmentation, or dark spots, you may be looking for a full coverage foundation that can blur out and cover a multitude of imperfections. So that you'll look radiant and more importantly will feel confident in your own skin. As confidence is beautiful and you'll look radiant if you feel radiant inside.
Luminous glow:
While many matte foundations will give you a flat finish to your makeup look, the Celebration Foundation will give your skin a natural, luminous glow that will make your skin look healthier and more youthful.
Buildable coverage:
It's impossible to apply the Celebration Foundation incorrectly as it's designed for
Suitable for both dry and oily skin:
The IT Celebration Foundation Illumination product is suitable for all skin types. If you are prone to dry skin and regularly develop dry flaky patches of skin, you'll find that it will adequately hydrate your skin. Which you'll find especially useful during the long, cold winter months. On the flip side, if you have oily skin, you'll find that it will help control the oily areas of your face such as your t zone. So you won't have to worry about your face looking greasy halfway through the day.
It won't crease or crack:
If you're kind of nervous about potentially opting for a full coverage foundation as you've had bad experiences with full coverage foundations in the past which start to crack after a couple of hours, you'll be relieved to hear that IT Cosmetics Celebration Foundation, was formulated so that it won't crack, even after 12 hours of wear. This means that you'll look just as flawless at after-work drinks with friends as you do when you pick up your morning coffee on your way to work.
Fragrance-free:
If you hate the strong chemical scents that many foundations give off, you're in luck as this particular foundation is 100% free of chemical fragrances.
It's 100% paraben free:
As you should aim not to use beauty products that include potentially harmful parabens, you should be pleased to learn that this product is 100% paraben free.
It's not tested on animals:
If you have a preference for cruelty-free products or only purchase products that have not been tested on animals, you'll be pleased to learn that IT's products including the Celebration Foundation is 100% cruelty-free.
So if you're looking for a full coverage foundation that will give your skin a healthy luminous glow and is suitable for dry skin and oily skin, you can't go wrong using the IT Cosmetics Celebration Foundation.