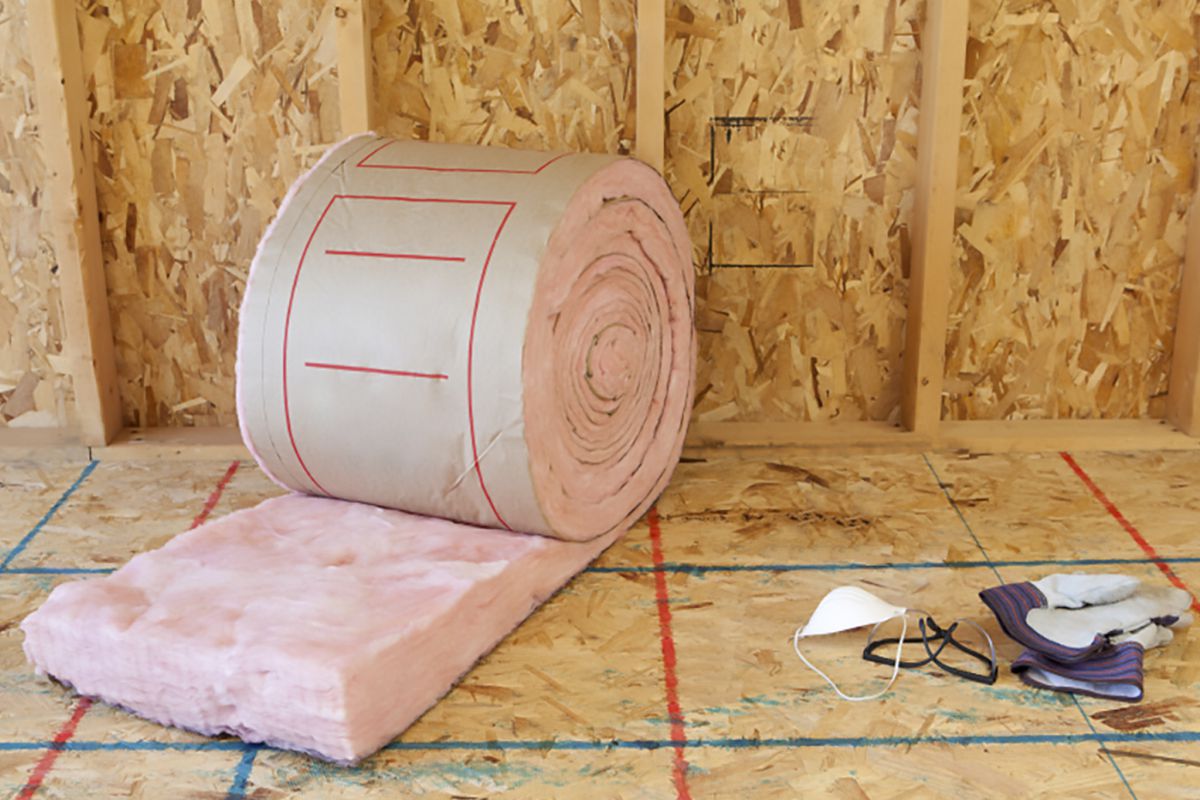 Adding insulation to your building will not only reduce your heating bills, but it also improves your carbon footprint.
When insulting a building, there is no "one size fits all" insulation that is perfect for everything. It all depends on your needs and requirements. Below, we will give some recommendations for insulation, based on various scenarios. If in doubt, always consult a trusted professional.
Insulating the home
Architecture monthly estimates that 42% of the heat in the home is lost through the roof alone, with walls accounting for 24% of heat loss. Combining the two means that 66% of the heat in your home is lost through the two areas that are easiest to insulate. That is definitely a lot of money lost on energy bills!
As said above, there is no perfect choice when it comes to insulation, but for the home, spray foam, rigid insulation boards, batt insulation, fibreglass insulation and structural insulation panels come best recommended. Roofing calculator put together a hand guide detailing the pros and cons of each.
What about commercial buildings?
When it comes to insulating your commercial property, you need to consider the exact reason you're insulating it. Do you need to sound proof? Control the temperature? Preserve the structural integrity? There are so many reasons to insulate your building. The Insulation Institute put together a handy guide of the different types of insulation that are appropriate to use on a commercial building in various scenarios and exactly what the benefits of each one are.
You won't have to pay for it yourself!
We've established that it is important to insulate your building, but did you know you can get funding to help you do it?
Every energy company has an energy company obligation, which mean they have a targeted amount of money to spend on providing ECO funding. This means that projects that aim to improve energy efficiency, such as installing insulation, can qualify for some government funding to get the project off the ground.
This funding is primarily available for people who are from low income and vulnerable households, helping them to make their home energy efficient at no additional cost. Check out this list to see if you could qualify for some help with your insulation project.
Installing insulation is an amazing first step if you're trying to become more eco friendly. By simply reducing the amount of heat your home loses, your carbon footprint will shrink making your home kinder to our environment.
As we have said many times, there is no one perfect type of insulation for every building, but when you consult a professional, they will be more than happy to give advice on the best approach for your property.
And if you're lucky, you will qualify for an ECO Grant and get most of the work covered! Don't hold back, look at your insulation options today.