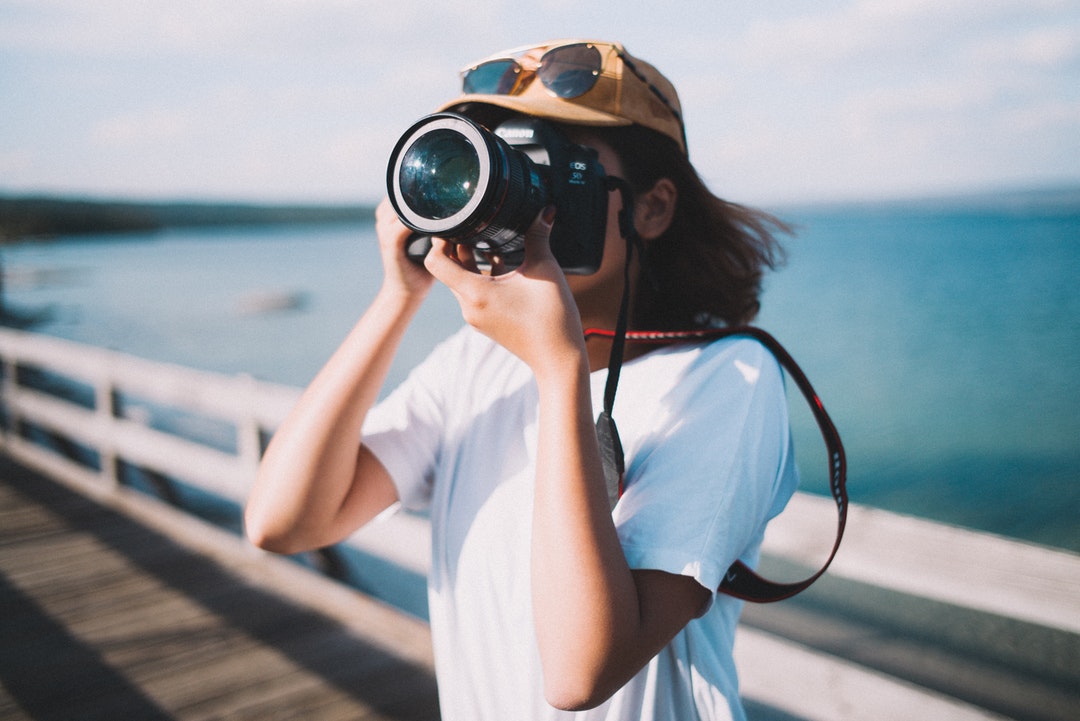 Every day, 4.7 billion photos are taken. While most are candid and nothing to write home about, some in your picture gallery might've caught your eye. Maybe you have a talent for photography, and now, you're thinking of getting into it.
There's more than picking up a camera, looking through the lens, and snapping photos though. In fact, if you're new to it, there are tons of mistakes that can ruin a quality picture.
Read on to see the most common amateur photography mistakes you should avoid.
Not Turning the Camera Vertically
This might sound like a no-brainer, but you'd be surprised at just how many amateur photographers only shoot horizontally!
When taking pictures, turn your camera sideways every once in a while. The different perspective can make much nicer shots in some cases.
Centering Everything
Another newbie mistake is centering everything in their pictures. While admittedly, it does look nice in some photos, in most cases, it won't.
This is because if you put, say, the horizon in the middle of the picture, it divides the picture into 2 equal pieces. You want to avoid doing that; instead, you want to follow the rule of thirds.
As you might've guessed, the rule of thirds dictates that you need to divide the picture into 9 equal squares/rectangles, and the subject needs to be at one of the lines. If you follow this rule, all your images will look great!
Cutting Things Off
One of the biggest mistakes in portrait photography is cutting things off, like people's limbs. You might be so focused on capturing your subject's expression that you don't realize you've cut their feet off in the picture!
Before you start snapping away, you need to make sure the subject's completely in the picture, whether that's a person, animal, or structure. If you can't fit them in, then you'll want to cut off 2/3rds of their limbs or parts. Anything less and it looks like an accident.
Not Using Technology
You can be the best photographer in the world, but that doesn't mean you won't need some help from technology from time to time. So don't be stubborn and refuse to use editing software because you want to keep your photos "100% unedited".
There are ways to subtly use tools to enhance your photos but still keep them looking "unedited". For example, you can use a background eraser to get rid of a distracting background. Or you can adjust the brightness and contrast a little to make your images more vibrant.
Get a Better Start at Amateur Photography
Amateur photography can be fun to get into. And if you know what mistakes others have made before you, then it'll be easier to get into the types of photography you enjoy.
So keep this article in mind the next time you snap a picture. The info in here just might help you make it a stunner!
Keep browsing our blog page to learn more about the photography industry.