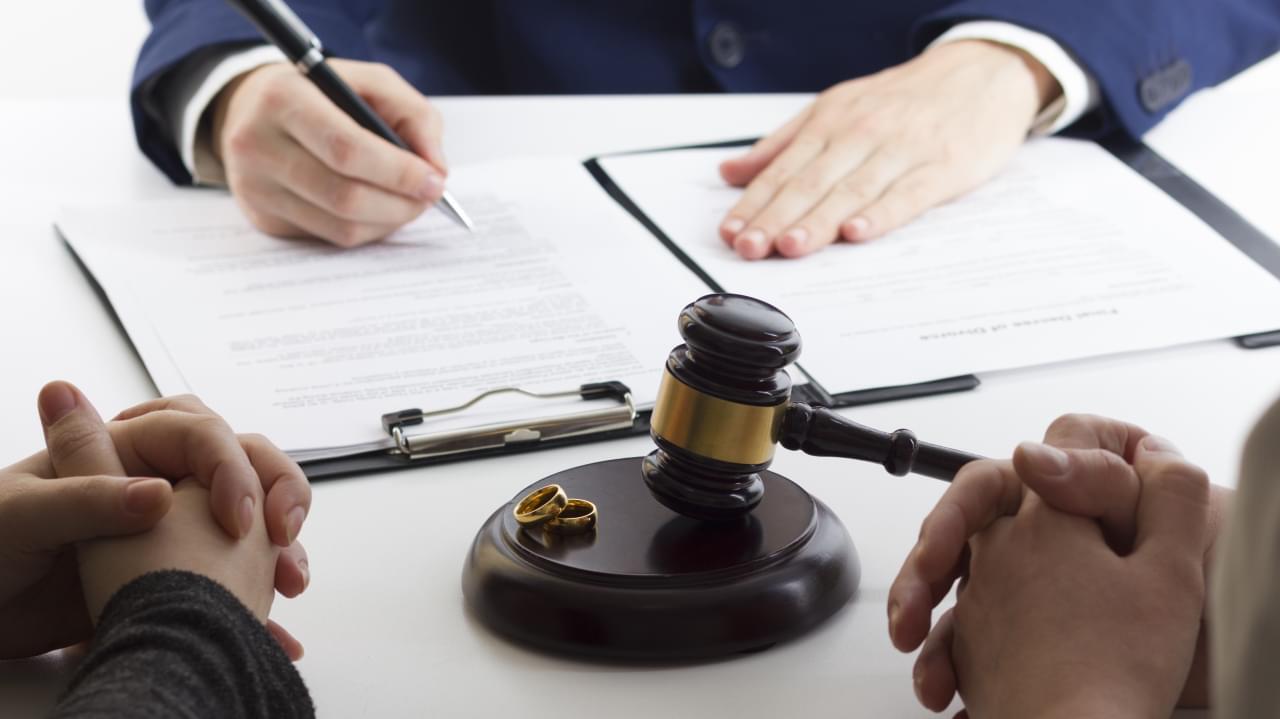 While most associate divorce with heartache, confusion, and complicated legal mazes, Alabama is rewriting this narrative. Through well-thought-out strategies, the state facilitates a quick and effortless separation for couples ready to say their goodbyes. Let's take a tour through Alabama's refreshing approach to making divorces simpler and more painless. Getting an uncontested divorce is always the easiest way to go.
The New Paradigm: What is an Effortless Divorce?
An effortless divorce, as the name suggests, is a separation that's free from the typical complications and disputes. In Alabama, this primarily refers to uncontested divorces where both parties are on the same page about all aspects of their split, from assets to child custody.
Alabama's Blueprint for an Effortless Separation
1. Time Efficiency: By sidestepping lengthy court battles, Alabama ensures a quicker divorce process. Once the 30-day waiting period post-filing is observed, most divorces can be concluded.
2. Gentle on the Purse: Minimizing court appearances and legal entanglements leads to a significant reduction in costs.
3. Emotional Easing: By making the process more straightforward, the emotional wear and tear typically associated with divorce is significantly lessened.
Navigating Alabama's Effortless Divorce Path
1. Assess Your Position: One party should have been an Alabama resident for at least six months. Furthermore, both parties should be in total agreement about the divorce terms.
2. Document Preparation: Kickstart the process with the 'Complaint for Divorce.' Supplement this with a settlement agreement which should detail how assets, custody, and other matters will be handled.
3. Smooth Filing: Once paperwork is neatly prepared, it's time to submit to your local Circuit Court. A filing fee does apply, but for those under financial strain, waivers can be sought.
4. Service Made Simple: The partner not initiating the divorce needs to receive formal divorce papers. This can be executed via certified mail, a process server, or through mutual agreement.
5. Observe the Waiting Game: After filing, Alabama mandates a 30-day waiting period. It's a time for reflection, ensuring all ducks are in a row.
6. The Final Step: With all the prerequisites checked off, the court typically finalizes the divorce, often without the need for the couple to appear in court.
Ensuring the 'Effortless' in Your Divorce
Open Dialogue: Communication is at the heart of an uncontested divorce. Maintain a clear and open dialogue to prevent miscommunication or disputes.
Legal Oversight: It's always a smart move to have a legal professional glance over your documentation, ensuring no oversights.
Emotional Care: While the process might be streamlined, emotional wellbeing is paramount. Consider seeking support through counseling or support groups.
Saying goodbye, especially in a marital context, is never easy. However, Alabama's strategies for a quick and effortless divorce are shining a light on a more compassionate and simpler way to navigate these waters. By promoting understanding, clarity, and mutual respect, Alabama is paving the way for couples to part on peaceful and amicable terms.