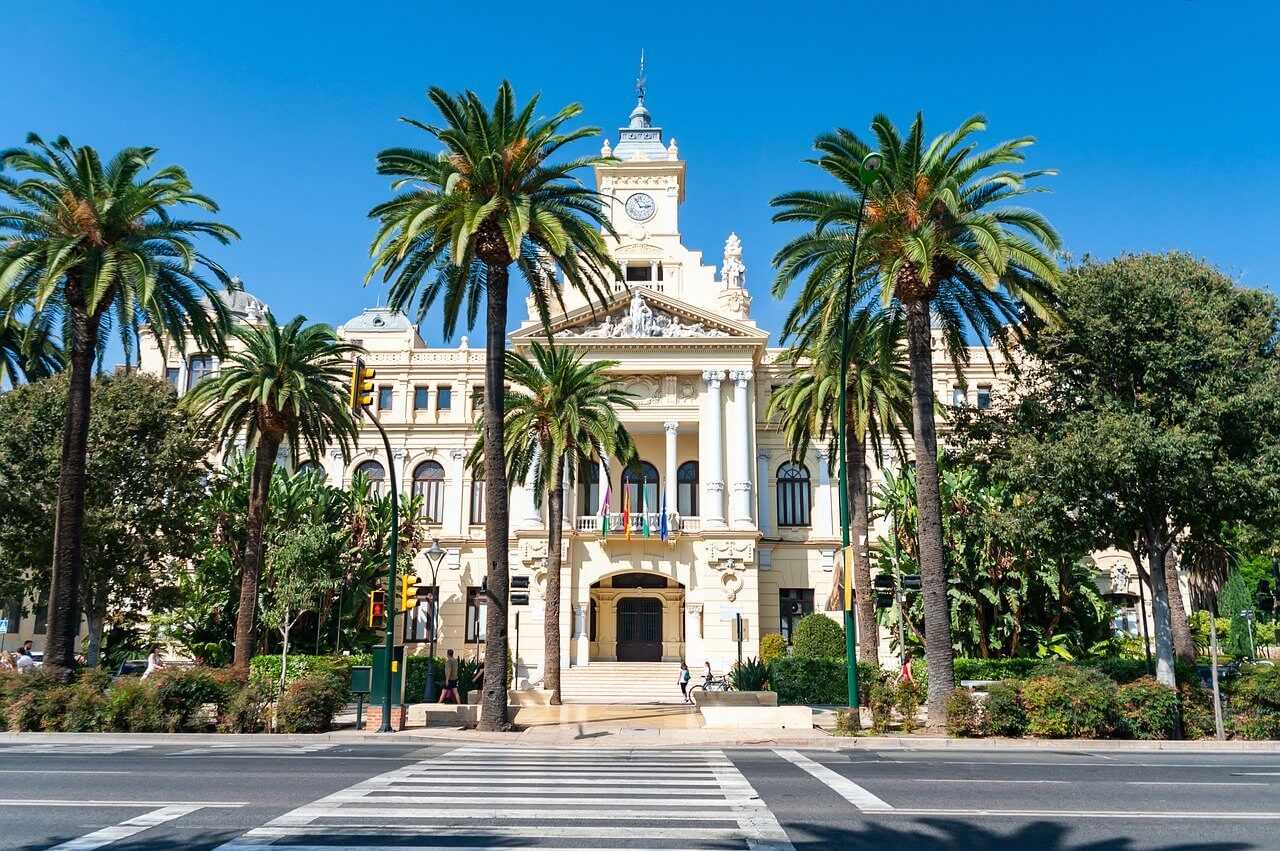 The Costa del Sol, situated along the sun-drenched coastline of southern Spain, is an enticing destination that attracts visitors with its exquisite combination of Mediterranean beauty and vibrant modernity. This coastal gem offers a variety of unforgettable experiences, from the lively beaches of Marbella and the historic charm of Málaga's Old Town to the captivating white villages of Ronda and the natural marvels of Nerja's caves. Whether you desire relaxation on golden sands, indulgence in delectable Andalusian cuisine, or a journey through rich history, the Costa del Sol offers every discerning traveler a diverse and enthralling experience.
The best places to visit in the Costa del Sol
Here are five of the best places to visit in this sun-drenched region, each with its unique charm and appeal:
Marbella
Marbella is a glamorous coastal town known for its upscale atmosphere, pristine beaches, and vibrant nightlife. The Old Town, also known as Casco Antiguo, is a charming area filled with narrow streets, flower-filled balconies, and historic buildings. The famous Puerto Banús marina is a playground for the rich and famous, featuring luxury yachts, high-end boutiques, and chic restaurants. Nature lovers can visit La Concha Mountain, offering panoramic views of the coast. Marbella's diverse attractions cater to all tastes, making it a must-visit destination.
Málaga
Málaga, the capital of the Costa del Sol, is a city rich in history, culture, and art. The historic center boasts impressive landmarks like the Alcazaba, a Moorish fortress, and the Renaissance-style Cathedral. The Picasso Museum, dedicated to the renowned artist born in Málaga, is a cultural gem. Stroll down Calle Larios, a bustling shopping street, or relax in the beautiful gardens of Paseo del Parque. With its pleasant climate and cultural significance, Málaga offers a delightful blend of old-world charm and modern vitality.
Ronda
Perched dramatically atop a gorge, Ronda is a breathtaking white village with a unique setting. The Puente Nuevo, a towering stone bridge spanning the El Tajo Gorge, offers awe-inspiring views. Explore the historic Old Town with its cobbled streets, the stunning Plaza de Toros bullring, and the Mondragón Palace. Ronda's romantic ambiance, combined with its rich history, makes it a hidden gem in the Costa del Sol.
Ramada Hotel & Suites Costa del Sol
Ramada Hotels, a brand under Wyndham Hotels & Resorts, encompasses a diverse range of mid-range to upper-mid-range accommodations worldwide. These Ramada Hotel & Suites Costa del Sol cater to both business and leisure travelers, offering a variety of amenities and services, including comfortable lodging, on-site dining options, meeting and event spaces, fitness facilities, and more. Specific offerings may vary depending on the individual location, making Ramada a versatile choice for travelers seeking quality accommodations.
Gibraltar
Although not technically part of Spain, Gibraltar is a unique destination on the Costa del Sol's doorstep. This British Overseas Territory is renowned for its iconic rock, home to the famous Barbary macaques. Explore the historic sites such as the Moorish Castle and St. Michael's Cave. Take a walk along Main Street, known for its duty-free shopping. The blend of British and Spanish influences, coupled with the stunning natural scenery, makes Gibraltar a fascinating day trip from the Costa del Sol.
Conclusion
The Costa del Sol offers a diverse range of destinations, from glamorous coastal towns like Marbella to historic gems like Ronda and cultural hubs like Málaga. Each of these places boasts its unique attractions, ensuring that every traveler can find something to suit their preferences and interests in this sun-soaked region of southern Spain.