If you've been searching for a bronzer that has a natural, healthy glow and won't make you look like you've spent too long in a sunbed, it's well worth continuing reading to discover an honest review on the popular Too Faced Milk CHoclate Soleil Matte Bronzer in the universal shade light-medium.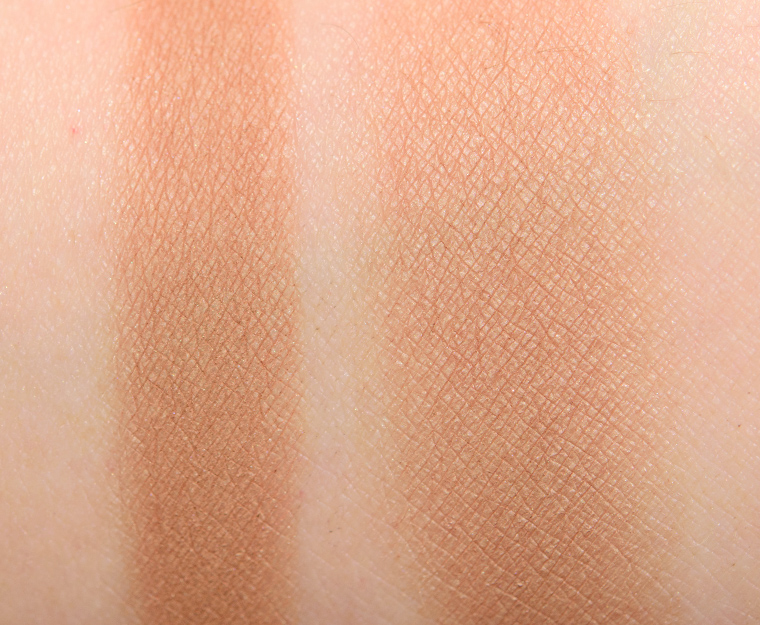 Too Faced Milk Chocolate Soleil Bronzer Lightmedium Matte Bronzer Review:
Real chocolate:
While many beauty products from various brands may be inspired by chocolate, few actually contain genuine chocolate powder. However, Too Faced's Soleil Bronzer actually contains 100% genuine cocoa powder which not only gives your skin a healthy glow but will also give you a light, sweet chocolatey scent. That will linger on you all day. You may also be thrilled to hear that cocoa powder is actually packed full of natural antioxidants that fight free radicals which can cause damage to your skin.
Shade:
One reason why so many individuals love this product as unlike most bronzers it has a natural tone and is not orange or too dark. Regardless of whether you have a fair to medium skin tone and want to build up a natural tan or you have darker skin and want to highlight some of your best features such as your eyes and cheekbones, you'll find an effective use for this fantastic bronzer.
Natural buildable coverage:
As it's so natural, you can slowly build up your coverage if you want a more noticeable tan for a special event. So you'll be able to use the same bronzer every day at work or school and build up your coverage for vacations or for a night on the town!
Vegan:
As with all of Too Faced's animal-friendly beauty products, the Too Faced Soleil Matte Bronzer is 100% vegan and doesn't contain any animal products. Nor was it tested on animals.
Paraben-free:
As it's 100% paraben-free it's a safe, healthy product to use on your skin. So if you're careful about the products that you use on your delicate skin, you may want to add this fabulous beauty product to your makeup bag.
Additional uses:
While this product is marketed as a matte bronzer, it has multiple uses. For example, makeup artists recommend trying it out as a natural-looking eye contour or eyeshadow. You can even use it with a contouring brush in order to contour your nose and cheekbones. So that your facial features pop.
Pan size:
Another bonus of opting for this particular product is that it boasts a generous pan size. This means that you won't have to replace it in a hurry which is great if you're on a budget or are looking for value for money.
So if you want to look like you just got back from a trip to Hawaii on a daily basis and want to avoid opting for a bronzer that is far too dark, it's worth picking up the Milk Chocolate Soleil Matte Bronzer from Too Faced! Especially if you're tempted by the antioxidant properties which natural cacao which is featured in this product, offers.