If you love staying up to date with the latest beauty and fashion trends and are searching for new pieces to add to your growing closet, you've come to the right place. Simply continue reading to discover the fashion trends 2023 that are well worth trying out. Especially if you love experimenting with fashion and starting trends amongst your friends.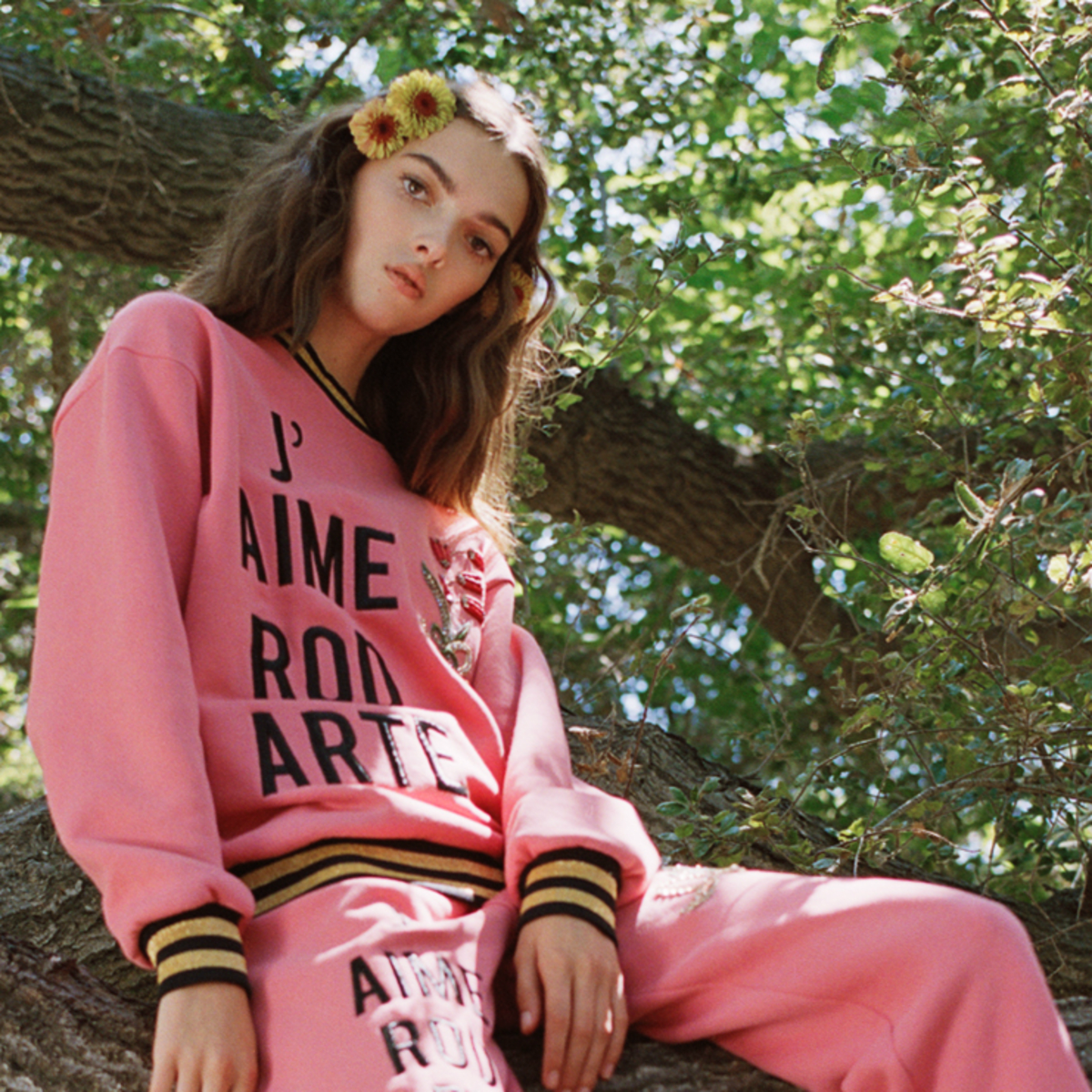 Glamour Zine the Latest Beauty and Fashion Trends:
Cropped cardigans:
One easy-to-wear style trend which is set to take the streets by storm are cropped cardigans, which are really flattering paired with summer dresses, skirts, and shorts. It is also considered as one of the 2023 plus size fashion trend. They even look fashionable with high-waisted jeans and can be styled in endless different ways. For example, you can style a cropped cardigan with combat boots for a sweet yet edgy, confident look. Or you can style a cropped cardigan over a floral maxi dress and heels.
Bucket hats:
While bucket hats haven't been in fashion for several years, they are already featuring on countless catwalks and are set to become a summer staple. So if you're looking to purchase a few fun new accessories to freshen up your wardrobe, you can't go wrong picking up an on-trend bucket hat. Especially if you thought that Lilly Collins looked cute as Emily in the recent Netflix show Emily in Paris. In which she wore a variety of adorable bucket hats.
Belts over blazers:
If you want to look like an off-duty model, purchase an oversized blazer and wear it as a dress with a belt carefully placed over your chosen oversized blazer. For a look that will impress your fashion-obsessed friends.
Bright colored sweatpants:
For the days when you don't want to dress up like a chic model, it's a great idea to purchase a pair of bright-colored sweatpants. As this year bright-colored sweatpants are in fashion and plain grey sweatpants are yesterday's news.
Colored check prints:
One print that is well worth wearing this year are check prints which are feminine and flirty. You may want to purchase a midi dress that has a pastel check print or you may want to buy a cute check bikini to wear on the beach this summer. Alternatively, you may want to purchase a pair of check pants in a light linen or cotton fabric that you'll be able to wear all summer long.
Neutral co-ordinated sets:
Neutral colored coordinated sets are also set to rise in popularity this year. Examples of which include matching singlets, pants and cardigan sweats in neutral colors such as grey and beige. Alternatively, you may want to purchase a trendy skirt and top combo. One advantage of neutral coordinated sets as they are perfect for the office, social events, date nights, and casual brunches with your girlfriends.
So if you love all things fashion and are excited about being able to style new trends this year, it's a great idea to purchase some of the fashion items which are listed out above. Especially if you have a special event to attend!